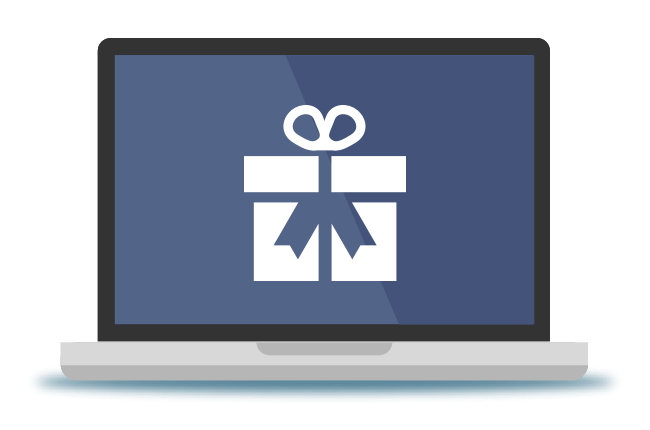 Games consoles, TVs, vouchers, fitness trackers, smartwatches and tablets are just some of the free gifts that networks and retailers use to sweeten the appeal of the pay-monthly phone and SIM-only contracts.
But do they represent a good deal? Are contracts that promise 'free gifts' really too good to be true? We take a look.
What sort of free gifts can I get with phone contracts?
Free gifts bundled with smartphones and SIMs tend to fall into two categories. The first are gadgets and tech homewares.
Latterly, gifts of this type that have been bundled with phone deals have included:
PlayStation 4
Nintendo Switch
DJI Tello Drone
Amazon Fire 7 tablet
Apple iPad tablet
Beats EP Headphones
Samsung Earbuds headphones
Free Samsung wireless charging Duo
AKG wireless headphones
Apple airpods
The other type of gift you'll get is vouchers and gift cards. Amazon Vouchers are quite common, as are Love2Shop tokens.
While free tablets and consoles are usually reserved for pay monthly phone-and-SIM contracts, you can often get free vouchers and video streaming subs when you sign up for SIM only deal.
How do you claim free gifts?
Much depends on who you're signing up with and the type of gift. In general, though, the process works like this…
Step 1) Buy a phone that includes a free gift. Obvious, maybe. But the critical thing you need to is to make sure that the free gift promotion is ongoing and applies on the particular contract you've chosen.
Step 2)Bide your time. Free gifts aren't usually sent through straight away. Expect to wait between two weeks and a month to qualify for the gift. This is because the network/retailer will want to make sure you're not going to change your mind about the phone during your contract's cooling-off period.
Step 3)Submit your claim. You'll be able to do this online and may be required to provide proof of purchase.
Are free gifts with phone contracts really free?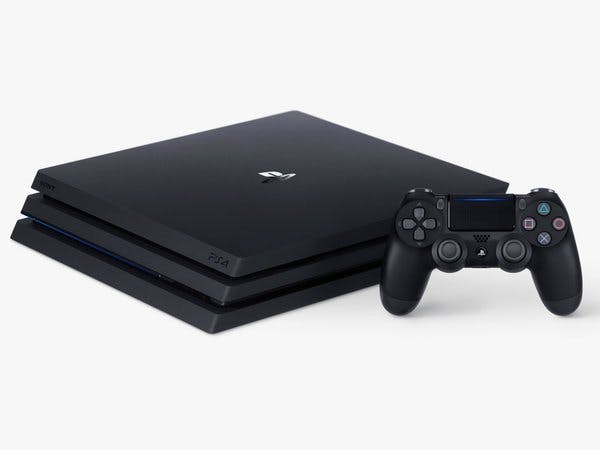 That's a good question. When it comes to vouchers and gift tokens often bundled with SIM only deals, the answer is yes. So they're well worth your time.
The same usually goes for gifts that you get in the pre-order period leading up to the phone's release.
But when it comes to big-ticket free gifts, such as PlayStation 4 consoles, the situation isn't so clear.
Quite often if you do the maths and work out what you'd pay if bought the phone and gift separately, you'll find that the gift isn't free at all. And what's really going on is that you're paying for in hire purchase-style instalments.
Cashback deals are legitimate offers. But there are usually very specific conditions and criteria for claiming the money and require you to submit multiple claims at specific points in your contract term.
So you'll need your wits about you to ensure you get your money.
Which networks offer free gifts?
Networks sometimes run time-limited promotions with gifts when you buy directly from them. But they tend to appear periodically, rather than being ongoing offers.
Here's a network-by-network look at the sort of free-gift promotions you can expect, going by past form and sweeteners on offer at the time of writing.
As you might expect, the likes of Tesco Mobile, giffgaff and other value networks whose appeal is based on having keen prices are less likely to offer free gifts than better known, bigger networks.
But it's still worth a look, just in case.
Which retailers offer free gifts?
Buying a phone from a retailer often works out cheaper than buying direct. And it can yield you sweeteners that networks don't offer too.
Here's a look at the UK's major retailers and a snapshot of the free gifts they typically offer.
Mobiles.co.uk – Certainly offers an extensive range of sweeteners on its site, including Amazon tablets and Beats headphones. It's worth doing some maths with these freebies, though, to see if you're really getting the gift for free.
Carphone Warehouse - Sweeteners we noticed include cashback SIM only deals, £50 Curry's gift cards, Huawei headphones and the Honor Watch Magic. As ever, do your sums to see if the gift really works out as a freebie.
e2Save – A subsidiary of Carphone Warehouse, e2Save's promotions include cashback deals, as well as free gifts of Sony wireless speakers, Trello drones and an XBOX One S. You know by now to take a close look at the deal to see if it's a good offer and the 'gift' really is free.
Buymobiles.net – Another site that's worth a look for free-gift phone deals. However, when we looked its promotions were solely on cashback deals.
Frequently asked questions
Can I get Samsung phones with free gifts?
Samsung phones are often available with freebies, especially if you pre-order a new Galaxy S or Galaxy Note phone.
In recent years, pre-order customers have got everything from Galaxy Buds headphones to Samsung Gear VR headsets.
The catch is that the pre-order period is the time when monthly premiums on contracts are at their highest.
Can I get free gifts with an iPhone contract?
The bad news is that iPhones are never bundled with free gifts, whether that's understood to mean vouchers or free gadgets.
The best you can do is look out for iPhone contracts that include sweeteners, such as free subscriptions to streaming services.
But be aware that contracts that include these tend to be higher priced than those that just get you texts, data and minutes.