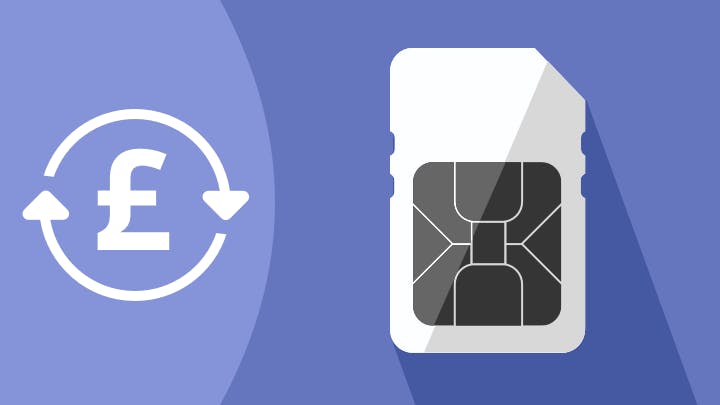 I've decided to ditch my contract and get a pay as you go SIM, When it arrives how do I activate it? Will I be without service for any length of time? Jim G, Southampton
Activating a pay as you go SIM card is easy. But the process differs slightly from network to network.
Here's how to go about it, if you're inserting a SIM from the likes of O2, EE and Vodafone. That is to, this is the method if your network is one of those that doesn't require to you activate your SIM online.
Step 1) When your old SIM stops working, turn your phone on and off. Then remove your existing SIM and insert the new SIM in your phone.
Step 2) Once it's in, you'll have to wait for up to 24 hours for your service to go live. But it's usually much quicker that that and you'll probably only be waiting a couple of hours.
Step 3) You'll know that your service is live when you see signal bars in the top right-hand corner of your phone.
Step 4) To be able to use your phone to make calls, use the internet or send texts, you'll need credit. So if you don't have any, you'll need to top up.
Networks that require to you to activate your SIM online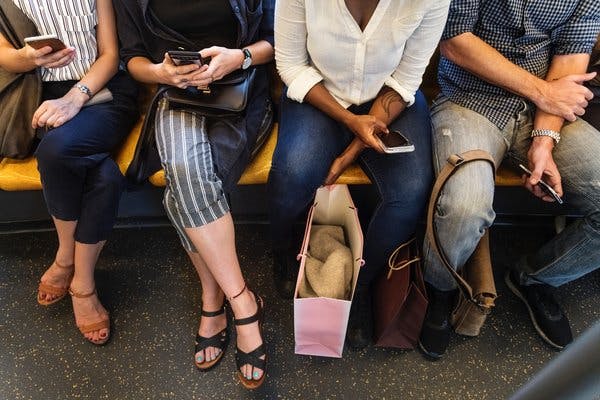 With some networks, such as Smarty, Three, Virgin Mobile or The People's Operator, you'll need to visit their website to activate your SIM. You'll need to do this before you inserting your SIM.
When you're on your new network's SIM activation page, you'll usually be asked to input some details, such as the last six numbers on your SIM card.
Once that stage of the process is taken care of, you'll need to insert the SIM and follow the steps outlined above.
My SIM still won't activate. What now?
In the event that no signal appears after inserting your SIM and 24 hours have elapsed, make sure the SIM card is inserted correctly and try restarting your device.
If none of that works, it may be that your phone is locked to your network and it's preventing you from using your new SIM.
If that's the case, you'll need to unlock your handset. This is just a case of contacting your network and asking them to unlock it.
Depending on your network and your contract status, there may be a fee to pay. But this won't exceed £10.