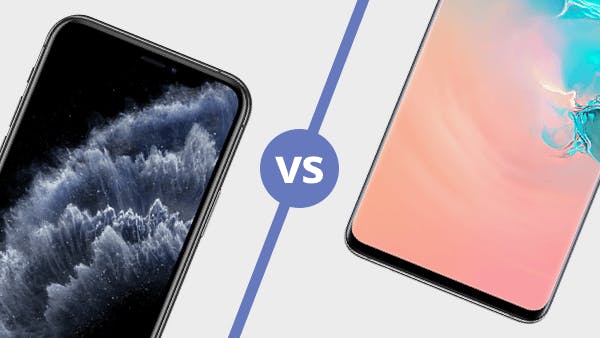 What's the difference between the iPhone 11 and Galaxy S10? How do their key features compare? And how much do they cost? Here's everything you need to know…
When it comes to smartphones, there's really only two standout names – they are, of course, Apple and Samsung.
And if you're in the market for a new handset, but don't want to pay 2020 flagship prices, you'll do well to look at last year's excellent iPhone 11 and Galaxy S10.
Question is: which is worth your money?
Let's take a look…
What's the difference between the iPhone 11 and Galaxy S10?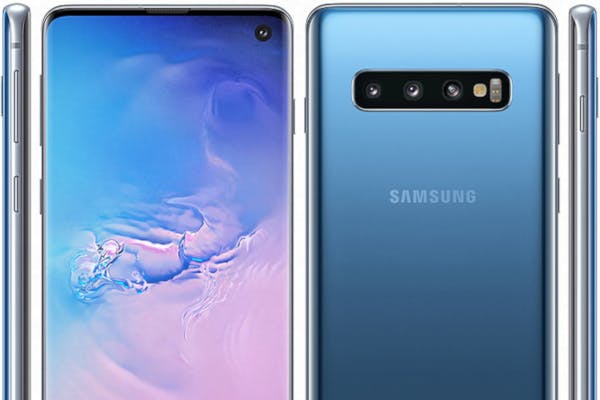 Image credit: Samsung
Side-by-side, both phones look a bit like their predecessors. The iPhone 11, for example, sports the same big notch as the iPhone X. And the Galaxy S10 has an all-screen design, similar to the S9.
The S10's screen measures 6.1-inches, which is noticeably bigger than the iPhone's 5.8-inch display (more on this, below). On the iPhone, there's a panel-length notch at the front for its various infrared Face ID sensors. Conversely, the S10 opts for Samsung's trademark hole-punch camera for a simpler, minimalist aesthetic.
You'll notice stark differences at the back of the phones, too. On the Samsung, a vertical bar houses the S10's sensors. And the iPhone adopts a protruding square setup containing three sensors, which sits in the top right corner.
Lastly, you can pick up the iPhone 11 in purple, yellow, green, white, black and (Product) Red. While the Galaxy S10 comes in Prism White, Prism Black, Prism Green and Prism Blue.
iPhone 11 vs Galaxy S10 camera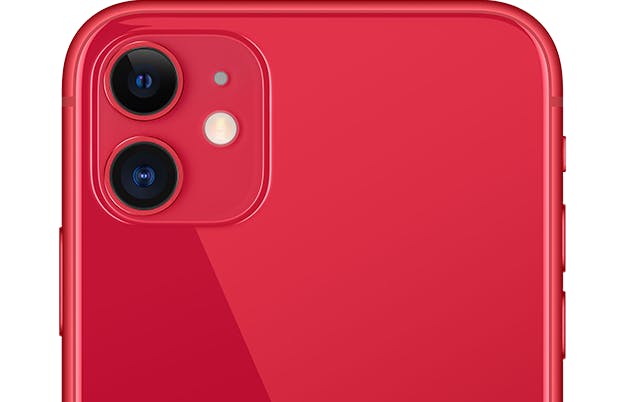 Image credit: Apple
The iPhone 11's dual-lens camera features a 12-megapixel ultra-wide lens along with a standard, 12-megapixel wide snapper.
The S10 boasts a triple lens rear-camera made up of a 12-megapixel main lens with variable aperture, a 16-megapixel ultra-wide lens and a 12-megapixel telephoto lens.
When it comes to features, both handsets include 4K video recording and state of the art Night Mode functionality – meaning images should pop, even in low-light.
Verdict: based on specs, we can't pick a winner here – both cameras are excellent and still have a lot to offer.
iPhone 11 vs Galaxy S10 screen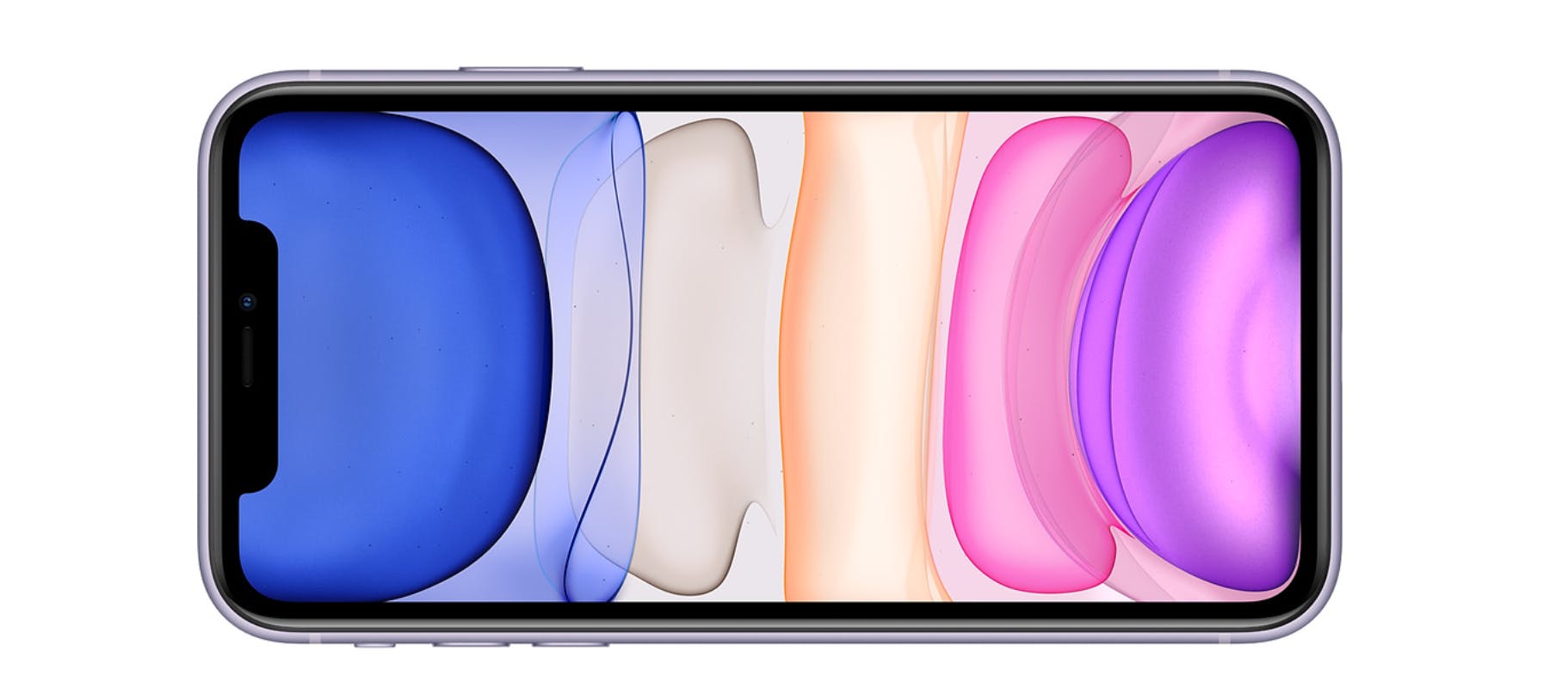 Image credit: Apple
At 6.1-inches, the S10's screen measures slightly larger than the S10's 5.8-inch display. It's clearer, too, with a resolution of 3040 x 1440 compared to a resolution of 2436 x 1125 on the iPhone 11.
All that said, better resolution doesn't necessarily make for superior screen quality. For example, some might find the S10's vivid colors overwhelming and think images on the iPhone 11 appear more realistic.
Verdict: Either way, both phone screens are excellent. This one is a tie.
iPhone 11 vs Galaxy S10 battery life and performance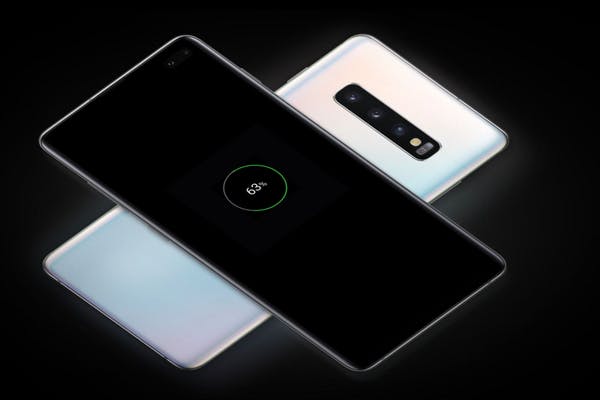 Image credit: Samsung
Naturally, at the time of their release, both the iPhone 11 and Galaxy S10 contained the most up-to-date chipsets. And both are just as impressive in 2020.
In terms of battery life, the iPhone 11 sports a 3,110mAh battery. And the S10 has a larger, 3,400mAh battery.
Verdict: It's a draw for performance, but the S10 wins for battery life.
iPhone 11 vs Galaxy S10 verdict
Both are excellent handsets. And, to be honest, which one you go with will probably come down to whether you prefer iPhone or Android.
But for our money, the iPhone 11 is the better handset. Yes, both phones are closely matched, but we prefer the overall look of the iPhone, and the screen and camera are just that little bit better.
Compare iPhone 11 and Galaxy S10 deals
Got your heart set on the iPhone 11? Check out our pick of the best iPhone 11 contracts.
Think the Samsung Galaxy S10 is the handset for you? See our standout S10 offers.
Not sold on either?