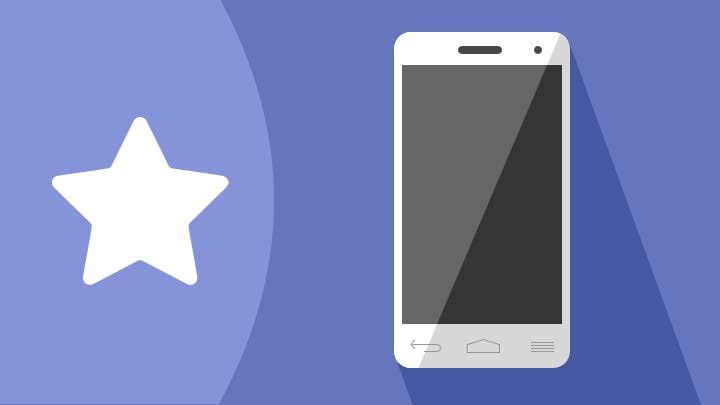 As smartphones get more sophisticated and occupy a more prominent role in our lives, it gets harder to steer your kids towards the more basic handsets - particularly if you're waving the latest iPhone around.
That said, kids at different ages have different needs and budget is always a key consideration. We've put together a list of phones that will - hopefully - hit the spot for kids of all ages, without breaking the bank of mum and dad.
Best phones for kids: 7-10
Samsung J3 (2017)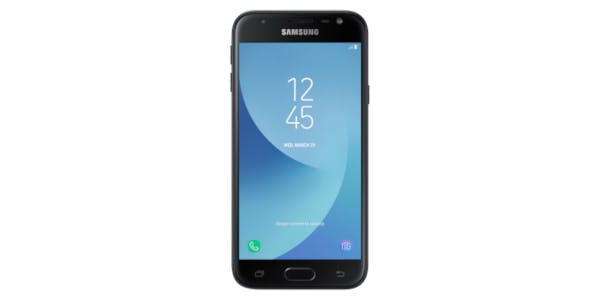 An excellent entry-level phone that's easy on the budget. It's not without its issues - limited 8GB storage and slightly slow processing power - but this low-cost, no-thrills addition to the Samsung range should still delight your under-10s.
Things we like:
8Mp rear camera with flash
Battery will last the day
Durable plastic build
Practical size for small hands
Motorola Moto E5
Another budget pleaser, the Moto E5 has a lot going for it for such a reasonable price. Sure, its camera won't win any awards, but it's sturdy and even comes with a headphone jack (in the interest of peaceful car journeys).
Things we like:
Great screen
Solid and reliable build
13Mp camera
Big 4,000mAh battery
Best phones for kids: 10-13
Alcatel OneTouch Idol 4
An affordable and stylish lower-mid-range phone that should tick boxes for perhaps youngster's second phone - though be warned, the battery isn't great.
Things we like:
13Mp camera
Excellent stereo speakers
Customisable 'Boom key'
Quality screen
Nokia 3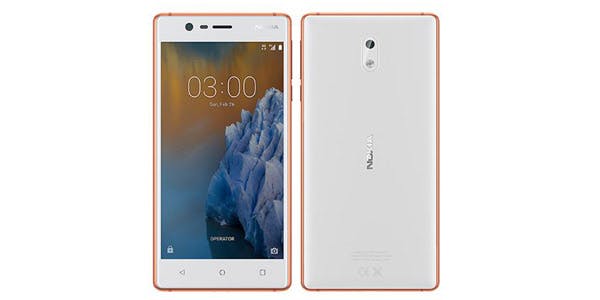 In terms of features, the Nokia 3 covers the basics well enough without really standing out. Where it does shine is on price - a low-cost smartphone that's functional, robust and easy to use.
Things we like:
16GB storage - expandable up to 128 GB via microSD card
Battery will last the day
Small size and easy to use in one hand
Includes headphone jack
Best phones for teenagers
Samsung Galaxy A5 (2017)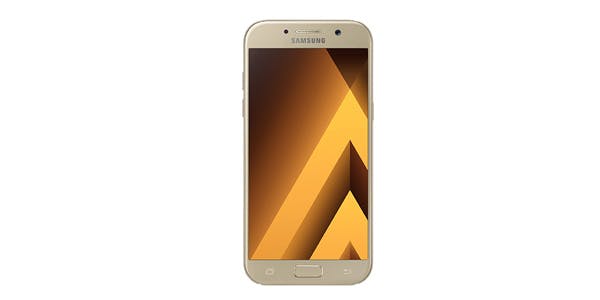 An excellent mid-range phone that looks and feels like a flagship model. If they're not hung up on getting an iPhone, your teen should be more than happy with this stylish addition to the Samsung range - though it may cost a little more than you're prepared to pay.
Things we like:
Decent OLED screen
Classy looking design and quality build
Smooth software experience for everyday functions and most apps
Water-resistant
Huawei Honor 7X
We love this phone and your mini-adults should, too. It looks fantastic and isn't too shabby in the performance department either.
Things we like:
Stylish and modern look and feel
Decent 8MP front camera and dual-rear 16P and 2MP cameras
Solid software and processing power performance
A large 5.93-inch screen
Headphone jack
Best iPhones for kids
If they absolutely insist on having an iPhone...
iPhone 6S (16GB)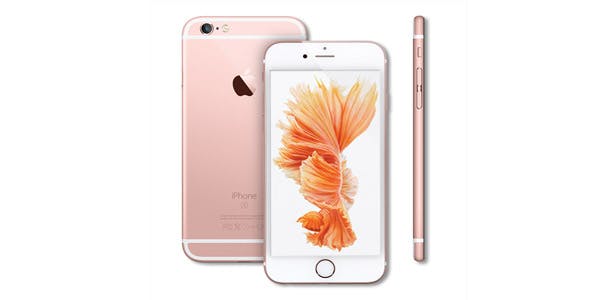 While the iPhone 6S is a long way from being the latest iPhone model, on release it represented a real jump in terms of its all-round performance. What's more, now Apple are a few releases down the road, the 6S can be snatched up at a great price.
Things we like:
Pressure-sensitive '3D Touch' screen, which lets you do different things depending on how hard you push it.
5MP FaceTime camera for selfies and video calls; 12MP rear camera, which can film videos in 4K
Classic iPhone design
Improved battery life
Excellent processor chip
Very reasonable pay-monthly contracts available
iPhone SE
Packing the innards of the iPhone 6S into a handy palm-sized, four-inch Apple shell, the SE is a powerful and compact iPhone. It wasn't ever intended to be a flagship model, which means its specs and affordable price are a perfect match.
Things we like:
A powerful dual-core Apple A9 chip
Touch ID and Apple Pay
Sharp camera function
Compact and pocket-sized
Parental guidance: Parental control apps
Opening up the digital world to your child can feel a daunting and worrying prospect. So, it's good to know there are ways - namely parental control apps - to keep an eye on their smartphone habits. It's worth noting that most modern smartphones include inbuilt parental controls, but there are still a range of off-the-shelf programs worth considering.
FamilyTime
Available: Android, IOS
This mobile-only app does a very good job of monitoring your child's online activity. It's easy to install and you can customise what they access, as well as limit their time spent online. There is a free version, but as this is relatively basic, you should probably consider the full version. However, the annual subscription is on the high side.
Find out more about FamilyTime
Qustodio
Available: Android, IOS
Offers a comprehensive free version which allows parents to monitor content, particularly on certain sites such as Twitter or Instagram; block pornography; block a specific game or app; and set time limits. Like FamilyTime, there is a 'full' version which is quite expensive.
Norton Family Premier
Available: Android, IOS
Best known for their PC-virus protection packages, Norton Family Premier offers a full suite of features and moderation devices - from supervising web activity and issuing warnings for certain websites, to time shutdowns and app blocking. A subscription means you can have any number of devices hooked up.