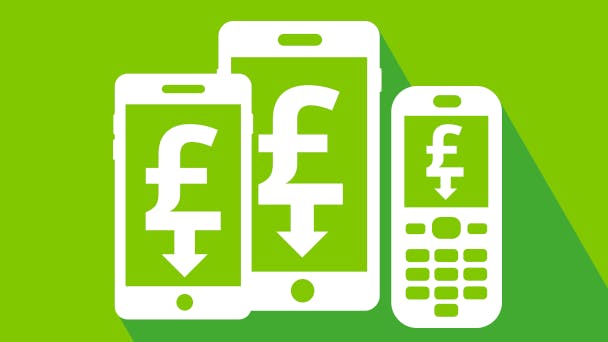 If you want a phone contract under £500, there are plenty of options available. On this page, we've listed some of the best mid-range smartphones around, including excellent iPhone and Samsung Galaxy handsets
Nowadays, most flagship phones cost a small fortune. And while you'll certainly get the latest specs and features for a hefty outlay, you might be surprised to learn there's plenty of other devices around for a lot less that don't shirk on specs and features.
Here's a list of our top picks:
iPhone 7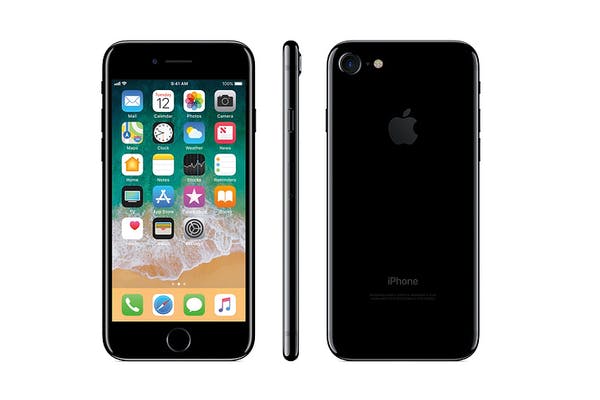 The iPhone 7 has a 4.5-inch vibrant display that's perfect for watching TV shows and movies on-the-go.
And the dual-lens, 12-megapixel camera is excellent for low-light photography, and boasts features like auto-focus, image stabilization and 2 x optical zoom. In short, the camera setup is one of the phone's standout features, and produces photos to an almost professional standard.
To power all of these premium features, Apple relies on the impressive A10 fusion chip which switches between tasks very quickly, run apps and games smoothly and also provides up to 2GB of RAM.
Samsung Galaxy A40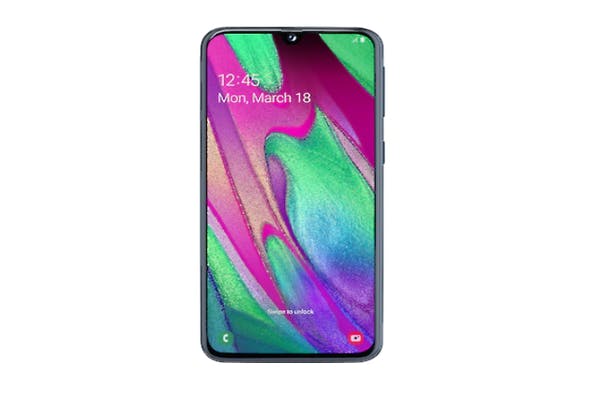 If you want an affordable and pocket-sized phone with a large screen, the Galaxy A40 is well worth a look.
Indeed, the A40's 5.9-inch, almost bezel-less display is perfect for watching movies when you're out and about, and the phone also boasts premium features like a dual-camera setup, a rear finger-print scanner and 64GB of storage.
On the back, the dual-lens camera consist of a 16-megapixel standard lens and 5-megapixel ultra-wide lens. There's also a 25-megapixel snapper at the front for excellent selfies.
Huawei Honor 20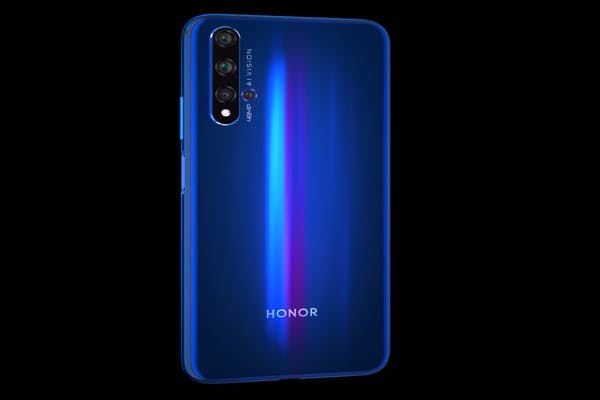 Despite the recent controversies surrounding Huawei, the Honor 20 is still a great mid-range smartphone.
One of the Honor 20's stand-out features is the photography. Indeed, the device sports four cameras: a main 48-megapixel lens, an ultra-wide 16-megapixel snapper that's excellent for landscape photography.
Elsewhere, the Honor 20 boasts a 6.25-inch, notch-less screen with pixel density of 412 pixels per inch.
iPhone 6s

Five years after its official release, the iPhone 6S is still an excellent smartphone – perhaps one of Apples best.
What makes it so good? Well, for starters, its got a decent 12-megapixel camera and boasts features like Live Video, which means you can see your photos in motion.
It looks the part, too. It's got a compact 4.7-inch screen with 326- pixel per inch pixel density.