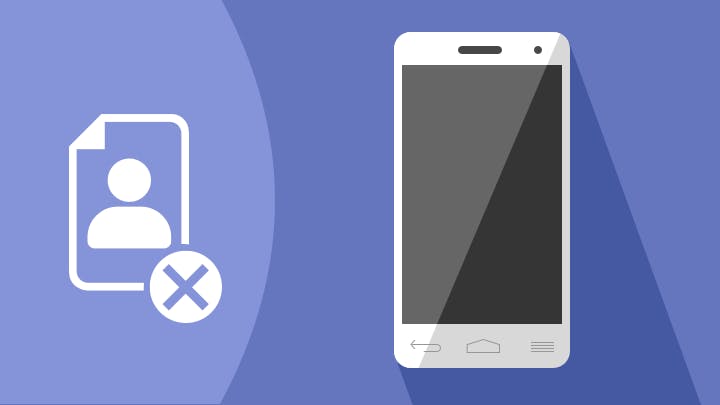 I recently applied for a phone contract, but failed the credit check. Thing is, I don't know why I failed! Can you help? – Jack, Glasgow
When you apply for a mobile phone contract, the first thing most networks will do - including BT Mobile, EE, Vodafone and Virgin Mobile – is carry out a credit check.
And when assessing a credit score the network will go through your application form, check the information they already have if you are an existing customer, and look at your credit report.
Although only the network really knows why it turned down your application, it's usually because of these reasons:
Missed payments
Missed a few payments recently? If so, that's probably why your network has refused your application.
When applying for a phone contract or anything that requires a credit check in future, it's important to make sure you're up to date with all your other payments.
A good way to ensure your bills are paid on time is to set up a direct debt. That way, the minimum amount each month will be taken out of your account. And by doing this you'll be more likely to sign up for better deals in future.
You're not on the electoral roll
When applying for credit, lenders rely on your vote registration as proof of address and to prevent identity fraud.
If the two don't match up – say, you've moved to a new area and haven't changed address on the electoral role – you'll likely fail your credit check.
Make sure you are registered to vote in your area by contacting your local authorities.
Too may credit applications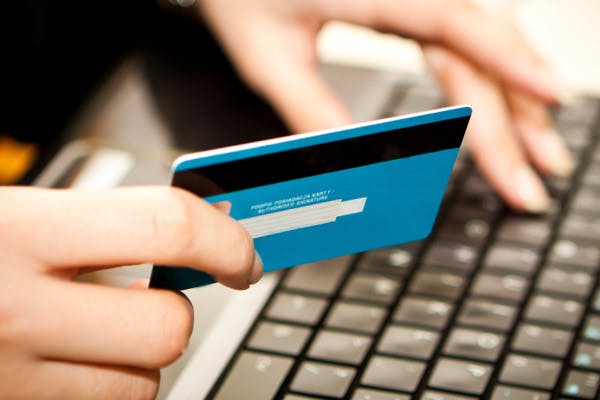 If you can, try not to apply for too many contracts at once or in a short space of time – this could result in a failed credit check. Ans could even damage your credit rating in the long term.
If you can't get the contract you applied for because you failed a credit check, find out why before you apply for a different deal. The best way to do this is to check your credit report.
You don't have enough credit history
Similarly, a lack of credit history can negatively affect your credit score.
That's because providers like to see a track record of your past payments to assess whether you are likely to make your payments on time.
If you're curious about your credit history, you can check it with one of the UK's three credit reference agencies – Experian, Equifax and TransUnion.
Most will let you see your rating for free, but if not, you may have to sign up to a free trial – just remember to cancel at the end of the month.
What next? Should you reapply?
So, now that you have an idea of why you were turned down, what can you do to get a mobile contract?To be honest, there's no quick fix.
If you did fail your credit check, you could sign up for a SIM only deal on a 30-day rolling contract, or even take out a pay as you contract instead.
But we'd recommend you work on your current credit history before applying for a new deal.
Keen to find out more about bad credit mobile phone deals?