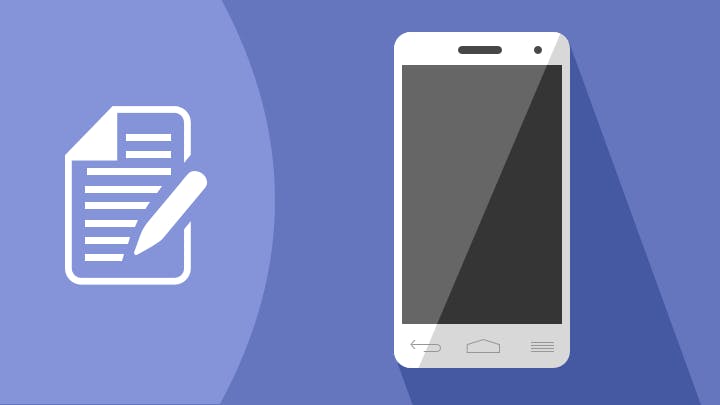 For one reason or another I don't have a bank account, but I'd like to get a phone on a monthly contract. Is that possible? George, Southampton
You're not alone, George. In fact, over one million people in the UK don't have a bank account.
On paper, you don't need a bank account to get a cheap phone contract. You could get a pre-paid credit card and pay for your contract that way.
But in reality it's a lot easier to get approved for a contract phone if you do have a bank account. And the good news is that it's now very easy to get a 'basic bank account', even if you've got bad credit.
Basic bank accounts explained
High-street banks are now legally obliged to offer so-called 'basic bank accounts' to customers. And you won't need to pass a credit check to get one.
These won't allow you to go overdrawn. But you will be able to get a debit card, which will mean you can set up a direct debit to pay your monthly phone bill.
Which banks offer a basic bank account?
Banks that offer basic bank accounts include:
Barclays
Co-operative Bank
HSBC
Lloyds Bank
Metro Bank
Nationwide
Natwest
Royal Bank of Scotland
Santander
TSB
Virgin Money
But be aware: if you've got a bad credit rating, you're still likely to be refused.
What are my alternatives to a bank account?
If you really don't want a bank account, you have a few alternatives.
One is to buy a phone outright and off-contract. And then get a pay as you go SIM card.
The catch is that you'll need a lump sum to pay for a phone outright. So you might want to look at cheaper Android models, such as Motorola's Moto G7 series, that sell for a shade over £100.