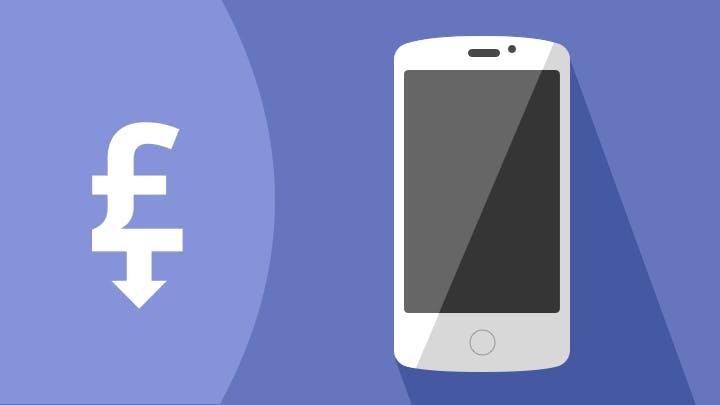 Looking for a phone contract under £200? We've got you covered. Here's a list of some of the best budget contract phones, plus everything they have to offer.
Each year, flagship phones get more and more expensive, and if you're not too bothered about owning a handset with all the latest tech, finding one on contract that's under £200 can be a difficult task.
Fortunately, we're here to do the hard work for you. On this page, you'll find our best budget phones for under £200 on contract, including basic handsets for those who only make calls and texts, along with smartphones with top-drawer specs and features.
Huawei Honor 8S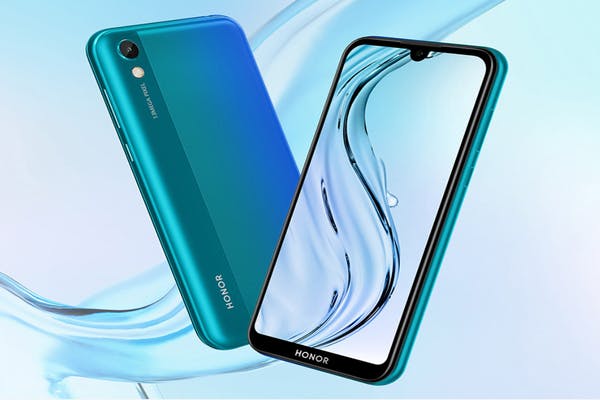 Image credit: Honor
For a budget smartphone, the Honor 8S is an impressive bit of kit. To start with, its got a dew drop notch for extra screen real-estate, a smooth and burnished glass finish, plus twice the amount of storage as its predecessor, the 7S. And with a dual-textured, polycarbonate back its sturdy with a decent grip, too.
The phone also boasts a 5.7-inch, HD+ display with 720 x 1440 resolution which makes for a decent viewing experience – even with the slightly larger bezels than you'd find on todays flagship smartphones.
To power the phone, Honor has opted for the Mediatek Helio P22 processor, which provides 2GB of RAM and 32GB of storage – both are ideal for casual phone users. Lastly, the Honor 8S packs a 3020mAh battery pack which, although small by the today's flagship standards, is plenty big enough to last ten hours or more.
Right now, you can pick up the Huawei 8S for as little as £15 per month on contract. Hit the button below to find the best deals.
Doro PhoneEasy 5516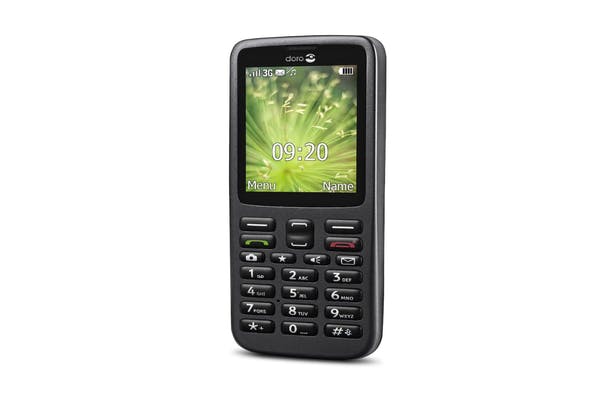 Image credit: Doro
If you're looking for a practical device to make calls, a second handset for work, or a mobile phone for an older relative, the Doro Phone Easy 5516 ticks all the boxes.
It's got loads of easy to use features, and boasts a 2.4-inch display and 2MP camera. Plus, it's hearing aid compatible and even sports an emergency call button for extra piece of mind. It's also got a 3.5 mm headphone jack and old school mobile games like Snake.
Like we say, if you're looking for the latest tech, this won't be the handset for you – you'd be better off going for something newer. But if you're on a budget and want an easy-to-use handset without any fuss and bother, it's a great option.Think the Doro PhoneEasy is the handset for you?
Samsung Galaxy A20e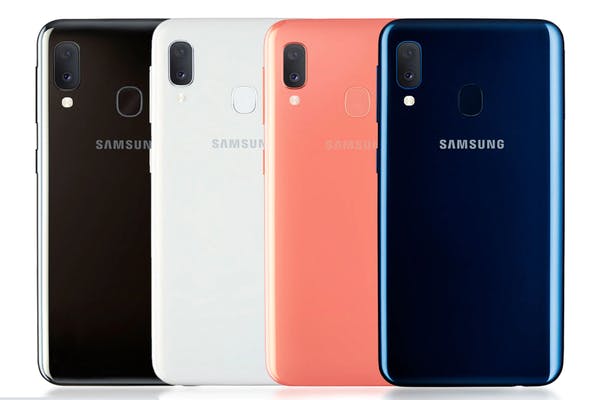 Image credit: Samsung
The Samsung Galaxy A20e is one of the Korean tech giant's most impressive budget smartphone.
Indeed, with a 5.8-inch display and thin bezels, the phone boasts an impressive 80.4% screen-to-body ratio, which makes it a great option for watching movies and TV shows on the go.
Impressively, its rear camera setup consists of a 13-megapixel main sensor and 5-megapizel ultra-wide lens. So although you won't see photography-grade pictures they'll still be impressive, nonetheless. And on the back, there's also a finger-print scanner for extra security.
In terms of the display, if you opt for the A20e, you'll have to make do with a regular TFT panel as opposed to the AMOLED display found on most of today's handsets. Still, the stripped down tech does means that the phone's 3000mAh should last a full day at the very least.
Nokia 1 Plus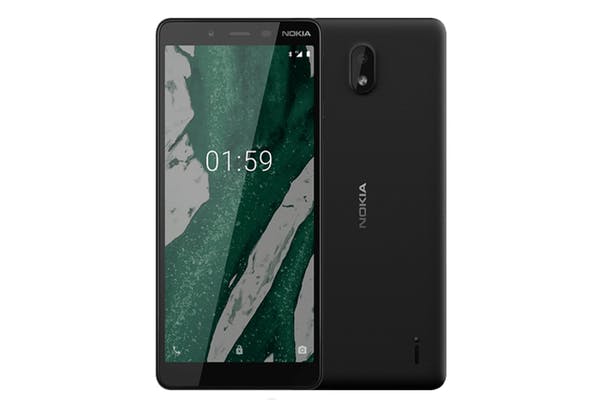 Image credit: Nokia
With a 5.4-inch display and a decent screen to body ratio, the Nokia 1 Plus is a great choice for those whole like to stream TV shows and play video games on their phones.
Moreover, it boasts a gorgeous polycarbonate shell and comes in a range of colors. On the back, there's an 8-megapixel camera with LED flash, optimized autofocus and color adaptive noise reduction for crisper, cleaner shots.
Lastly, the Nokia 1 Plus sports the Android 9 Pie Operating System along with 1 GB RAM, 8GB of storage and a 2,500mAh battery.