Our top mobile phone deals
In the market for a SIM-only deal? Maybe you're looking for a great offer on a top-of-the-range iPhone or Samsung Galaxy handset?
Or perhaps you'd like to keep your costs down with a budget-friendly smartphone?
The good news is that whatever you're looking for we've got you covered at Compare My Mobile.
We've trawled through thousands of deals to bring you the very best. We do hard work, so you don't have to.
Looking for a deal on a particular phone? Head to our selection of the best phone contracts on our most popular handsets:
- iPhone XS - iPhone XS Max - iPhone XR - iPhone 8 Plus
Compare deals by network
O2's great for freebies. EE excels for speeds and coverage. Three's roaming scheme stands out from the crowd.
And the likes of giffgaff and iD Mobile are great choices if you need a cheap SIM-only deal that'll get you generous allowances for not much outlay.
But which one's right for you? If you're not sure, head to our network pages.
Here we take a look at all the major networks' key points of comparison, to arm you with all the information you need to make an informed buying decision:
- O2 - Vodafone - Three - Sky Mobile - EE - iD Mobile - BT Mobile - giffgaff - VOXI - Virgin Mobile
Compare deals by manufacturer
Whether you like iPhones' ease of use or the high-grade cameras you find on Huawei and Samsung models, you'll find the best phones from the best brands on Compare My Mobile.
But we're not just your go-to site for top-of-the-range models. We've got great value, wallet-friendly smartphones too, from the likes of Motorola and Nokia too.
Got a brand in mind for your next phone? Here's a complete list of all the manufacturers you'll find on our site:
Compare deals by contract type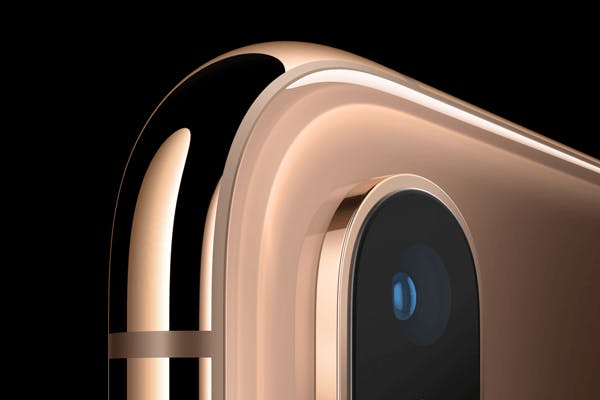 Not all mobile phone contracts are created equal. But whether you want to find deals with no upfront cost, or you need a hefty data allowance we'll have one that'll meet your needs.
And if you just want a cheap phone deal, we can help you with that too.
Contract phones
Traditional phone-and-SIM bundled contracts are the most popular way to buy a new handset.
That's because they let you spread the cost of your phone over the course of your contract term.
You may be required to pay an upfront charge (between £50-£250) pounds on some contracts.
But that's still much easier to find than the £1,000 cost of buying the latest phones off-contract and SIM-free.
If you've not got the cash to hand to pay an upfront charge, so-called 'free phone deals' are a good bet. But be aware: your monthly premium will be higher than if you paid something up front.
If you don't need much data, or don't mind if the phone you're buying doesn't have the very latest features, you can make real savings.
You can also cut your outgoings by choosing a budget network, such as ID Mobile or Giffgaff.
You'll also want to look out for time-limited promotions, such as flash sales or Black Friday, which often feature deals that trim hundreds of pounds off the cost of select contracts.
A refurbished phone is a handset that's been returned to the retailer or network and has been repaired and cleaned and offered for resale. A nearly new phone is similar.
The only difference is that it's been returned by the customer during the 20-30-day cooling-off period after they bought their phone. So it's effectively as good as new.
If you don't mind owning a phone that's not brand new, refurbished phones and nearly new phones can be a great way of saving money.
And they'll come with a full guarantee too, so you buy with confidence that you've covered if faults arise.
From the very affordable iPhone SE and iPhone 8 to the high-end iPhone XS Max, we compare deals for all the best-selling iPhones on all the major networks.
Need the latest Samsung Galaxy phone? Happy with an older model? We've got deals for all the most popular models:
Compare SIM only deals by network
| Provider | Data Amount | Contract Length | Monthly Costs |
| --- | --- | --- | --- |
| VOXI sim only | 30GB data | 1 month | £10.00 |
| SMARTY sim only | 8GB data | 1 month | £7.00 |
| Talkmobile sim only | 15GB data | 1 month | £6.95 |
| Three sim only | 120GB data | 12 months | £12.00 |
30GB of 5G data
Unlimited minutes
Unlimited texts
download speed limit
Unlimited social media, music & video

1 month contract

From VOXI

8GB of 5G data
Unlimited minutes
Unlimited texts
download speed limit
EU roaming included

1 month contract

From SMARTY

15GB of 5G data
Unlimited minutes
Unlimited texts
download speed limit
Free EU Roaming

1 month contract

From Talkmobile

120GB of 5G data
Unlimited minutes
Unlimited texts
download speed limit

12 month contract

From Three Mobile
If you're happy with your current phone, a SIM-only deal is the way to go.
We list low-cost, value networks, such as giffgaff and iD Mobile, that go light on your pocket but don't include any enticing extras.
And we've got the best deals from the likes of O2 and EE, which include the fastest speeds, attractive customer incentives and market-leading inclusive international roaming schemes.
- Cheap SIM only deals - Unlimited data SIM only deals- 30-day SIM only deals - Roaming SIM card deals
Compare phone cashback offers and free gifts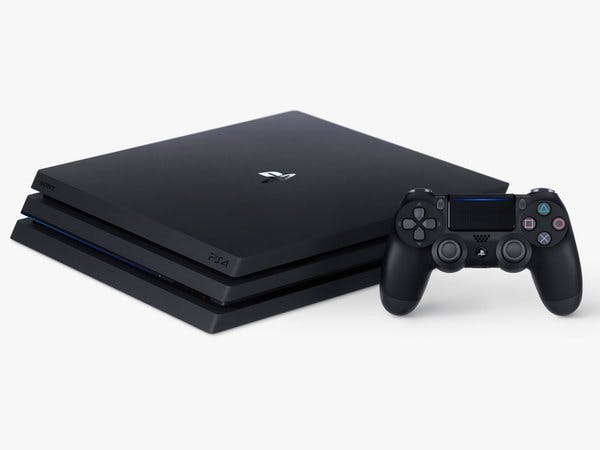 Cashback phone deals allow you to claim back some of the money you spent on your contract. They can be a good way to save money.
But be aware that they come with a host of conditions that you'll have to abide by to claim back your cash.
Free gifts available with phone contracts typically include high-street vouchers, Amazon Gift Cards and smartwatches. You can also find phone deals with free PlayStation 4 consoles, tablets and smart TVs.