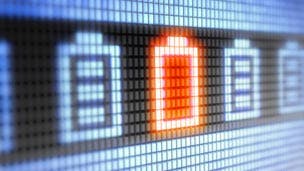 Tired of hassling your co-worker for a charger? Here we list some of the best smartphones for long lasting battery life…
We've all been there. You're out and about or at work and, with little notice, you're battery dies. Just when you need it most.
But just because this is a common story, doesn't mean you have to put up with shoddy battery life. With that in mind, here's a few of the best long-lasting battery phones in 2020:
Cheap phones with best battery life
Don't want to spend over the odds for a phone with a decent battery? The Honor 10 Lite is well worth a look…
Honor 10 Lite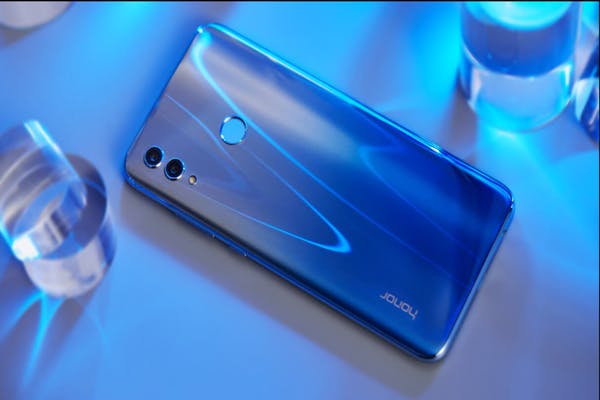 Sure, the Honor 10 Lite doesn't offer the allure of other flagship handsets. But it's still impressive, nonetheless.
Notable features include a 6.2 inch screen and, interestingly, the phone boasts the premium allure of most flagship smartphones, despite coming in quite a bit under the price-range.
And, impressively, because the phones boasts the Kirin 710 processor, there's less strain on its 3,400 battery. In nutshell, this means the phone will consume less energy than other flagship handsets.
Best Android phone battery life
Prefer Android phones? Here's our pick of the top Samsung phone's with the best battery life.
Samsung Galaxy S20 Ultra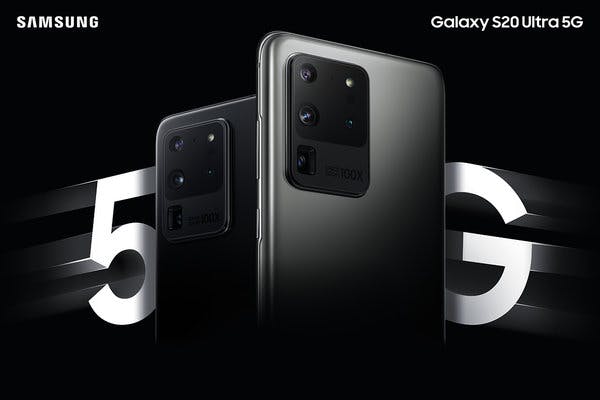 Although the Galaxy S20 isn't Samsung's most affordable smartphone, it does offer a lot. In terms of battery life, there's a huge 5,000mAh battery on board, which should easily endure a day's worth of hard use.
Battery-life notwithstanding, Other notable features include five cameras, capable of capturing 108 megapixel, wide-angle photos and record video in stunning 4K quaility.
Moreover, you can also pick up a 5G version of the phone. To see out best deals, hit the button below.
What's the best battery for normal use?
Remember, unless you're a really heavy user, the batteries on most phones should be enough to get you through the day.
Take the Samsung Galaxy Note 10, for example.
Samsung Galaxy Note 10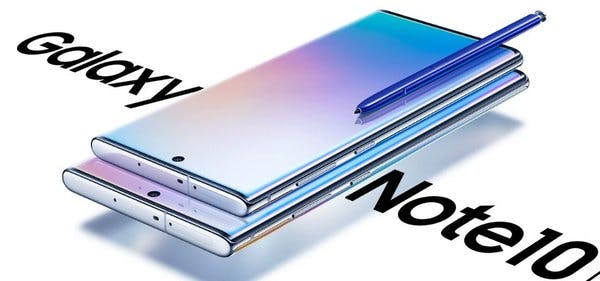 Although the Note 10 Plus's battery isn't the best you can buy, it's still ideal for everyday use. In fact, the phone should get you through a full twenty-four hours with a single charge.
And if the battery does start to dwindle, the phone's fast-charge mode will get you through it. Indeed, if you use the 25W charger that comes in the box, expect to get from 40-45% in just under an hour. For even better results, though, pick up the 45W charger that's sold separately.
Best iPhone battery life
Tied your flag to Apple? Here's what it has to offer:
iPhone 11 Pro Max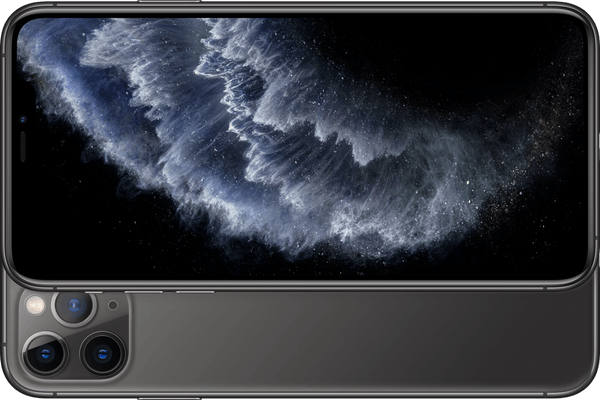 It might not surprise you to know that Apples newest flag ship – the iPhone 11 Pro Max – comes with a hefty 3,500mAh battery.
Elsewhere, the phone boasts three camera lenses: a standard telephone lens, a wide-angle lens for wide shots and a zoom lens.
Other notable features include a Night Sight-style mode that significantly improves results in low light.
Moreover, the 7-megapixel front-facing camera has also been upgraded to 12 megapixels.