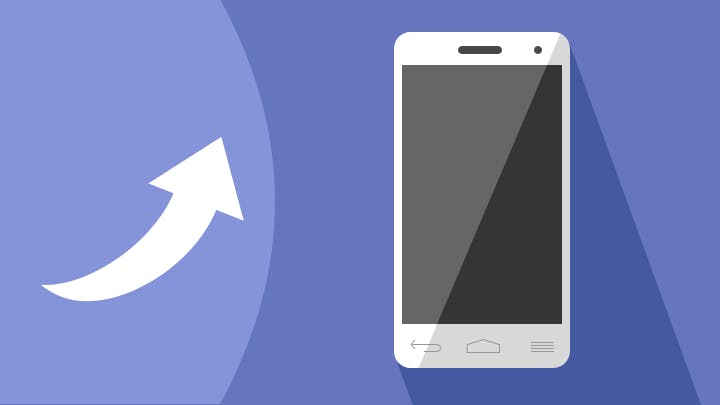 I'm not at the end of my contract yet, but want to upgrade my iPhone to the newest model? Is this possible?
John, Wiltshire
Eager to get hold of a new handset? Here's everything you need to know about upgrading your smartphone, including how much it might cost you, and each networks different upgrade policies
How do I know when I can upgrade my phone?
To be honest, so long as your phone is eligible for an upgrade, its up to you when you want to take the plunge.
That said, it's usually a good idea to wait until the end of your of contract before you upgrade your handset. By that point, there may be a new model available and you shouldn't have to pay any early termination fees. Depending on when you took out your contract, you could end up paying a large outlay.
Upgrading your current contract by network
EE
With EE, you'll be able to upgrade your phone once you have less than 45 days in your contract – providing your bills are all up-to-date, of course.
Alternatively, you can also the latest device with no early upgrade if you're in the last 100 days of your contract, and that your new plan is higher than your current plan.
These same rules apply if you signed a contract with either Orange or T Mobile too, as EE owns both networks.
Vodafone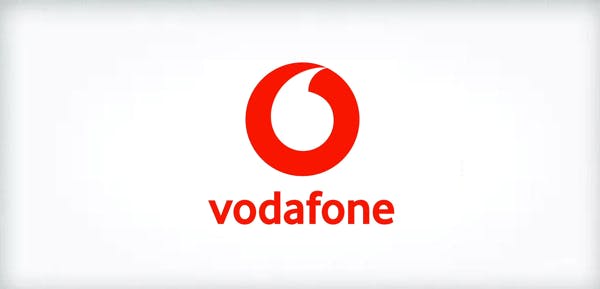 If you're on one of Vodafone's Red Plans, you'll be able to upgrade your contract 60 days before it runs out.
For standard contracts, though, you'll get to upgrade with 30 days left. If you'd like to upgrade sooner than this, you'll need to pay off the remainder of your contract.
O2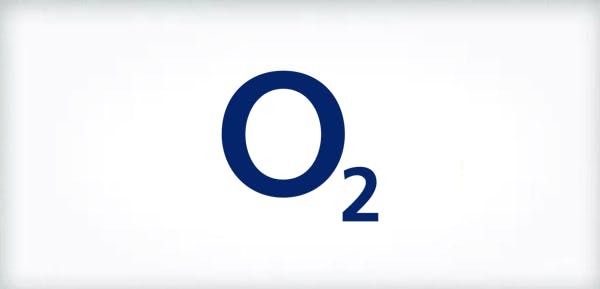 With O2's Refresh, you'll get to split the cost of your bill into two parts: 'Device Plan' (the cost of your handset) and 'Airtime Plan' (the cost of your tariff).
These plans are great because, once you've paid off your device in full, your bill will be much cheaper – in some cases, almost half the original price.
Plus, you can even add another new phone once you've paid for your handset if you'd like to.
Three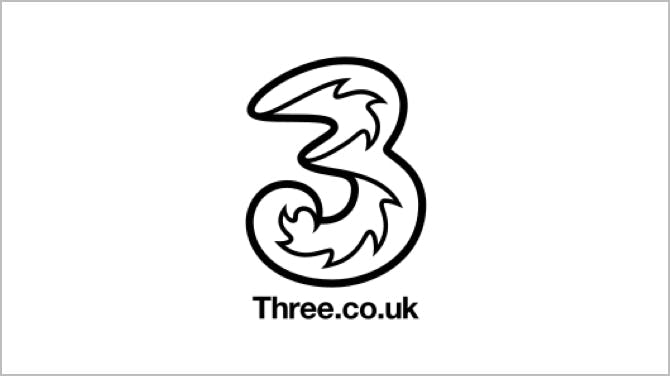 With Three, you can upgrade as soon as you're within 45 days of the end of your contract. Plus, if you're within those 45 days and upgrade online, you won't have to upgrade online.
Virgin Media
Similarly, Virgin Media lets you upgrade your phone if you have one month left on your contract. To upgrade early, you'll need to contact Virgin Media's customer service team to find out if you're eligible and whether you'll need to pay an early fee.
That said, if you take out one of Virgin Mobile's Freestyle Contracts, you can upgrade early with Freestyle Trade Up. This means you'll be able to upgrade when you want by paying off the credit agreement.
When does my phone contract end?
A mobile phone contract can last either 12 or 24 months, depending on the provider plus the handset and plan you choose.
Do I own my phone after 24 months?
Yes, providing that you've paid off the price of the phone, the only thing you should be paying the network for are texts and calls.
At the end of every your contract, we recommend checking with the network to see if they can do any deals for you.
How can I get a better deal?
If you've come to the end of your current contract, it might be time to shop around for a better deal. Have a look at our contract deals, or maybe even take a look at our top mobile phone deals instead.
In fact, hit the button below to see out pick of the some of the best mobile contract deals.