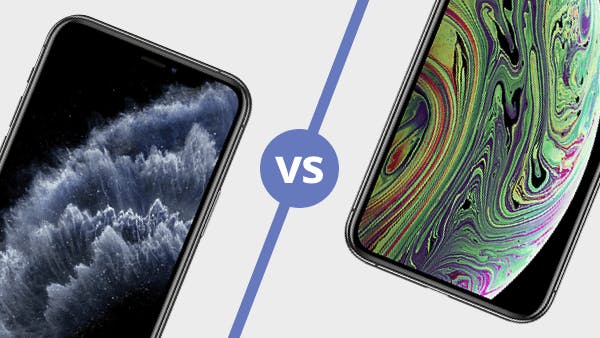 We compare Apple's 2019 flagship against its predecessor, the iPhone XS.
One of Apple's more recent handsets, the iPhone 11, is a fan favourite – not just because of its wide array of impressive tech and features, but also because of the keen price-tag attached to it.
However, if you're willing to pay that bit extra, 2018's iPhone XS still holds up against the latest flagship handsets, and boasts excellent premium tech.
Today, we'll be pitting the two smartphone offerings against each other to see which is better.
What's the difference between iPhone 11 and iPhone XS?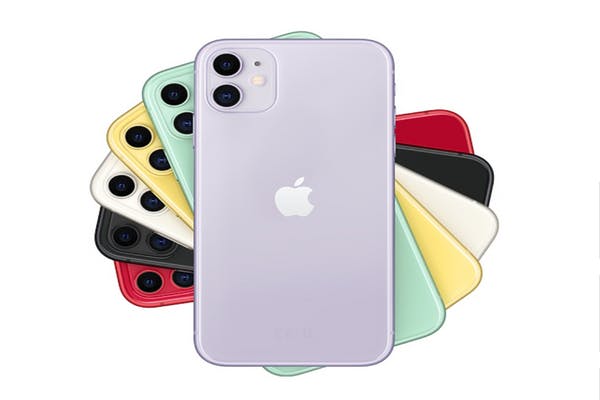 Image credit: Apple
As you might expect, because the the iPhone XS is a year older than the iPhone 11, the latter handset does boast more up-to-date tech. Notably, a newer processor - the A13 Bionic.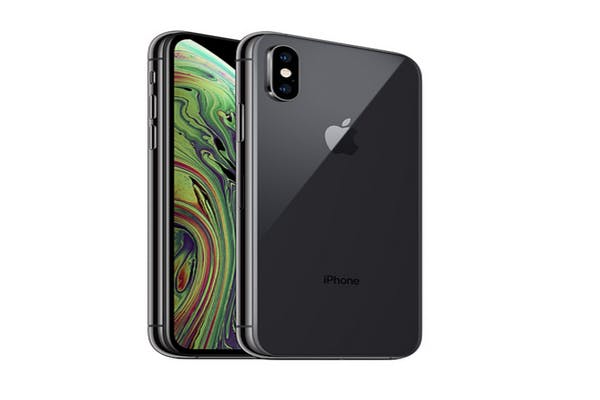 Image credit: Apple
There's big differences between the handsets in terms of size and design, too. The iPhone 11 measures 150.9 x 75.7 x 8.3mm, while the iPhone XS comes in at 143.6 x 70.9 x 7.7 mm.
Although this doesn't seem significant on the face of it, you'll certainly notice the difference when holding either phone in your hand.
Compare iPhone 11 deals
Compare iPhone XS deals
iPhone 11 vs iPhone XS key feature comparison
In terms of key features, the iPhone 11 boasts crystal-clear 4K video recording at 60fps, plus Dolby Digital audio. On the other hand, the iPhone XS also features 4K video recording, though at 24fps.
Elsewhere, the iPhone 11's battery clocks in at 3110mAh, while the XS has a 2658mAh. Both should be big enough to last the whole day but, if you use your phone a lot – to watch videos, download music, etc. – then the iPhone 11 is your best bet.
Other key features include wireless charging on both phones, 4GB of RAM and tough Gorilla Glass protection on the back of each phone.
iPhone 11 vs iPhone XS camera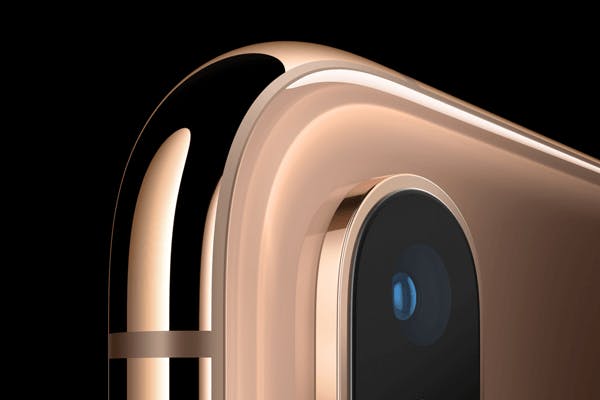 In terms of key cameras, the iPhone boasts a dual 12-megapixel ultra wide and wide cameras, as well as a 12-megapixel snapper at the front. Conversely, the iPhone XS sports just one dual 12-megapixel camera and a 7-megapixel at the front.
As you might expect, the newer iPhone 11 boasts the superior camera setup. One of the main talking points is the iPhone 11's Night Mode feature, which lets you capture exceptionally clear images, even in low-light. In fact, we'd go as far as to say it's one of the best low-light photography we've seen on any smartphone.
Other stand-out camera features on the iPhone 11 include 'Deep Fusion' mode, which allows for superior picture quality in medium light and excellent video recording. Of course, that's not to say the iPhone XS doesn't boast fantastic cameras too - but the iPhone 11 definitely has the edge.
iPhone 11 vs iPhone XS verdict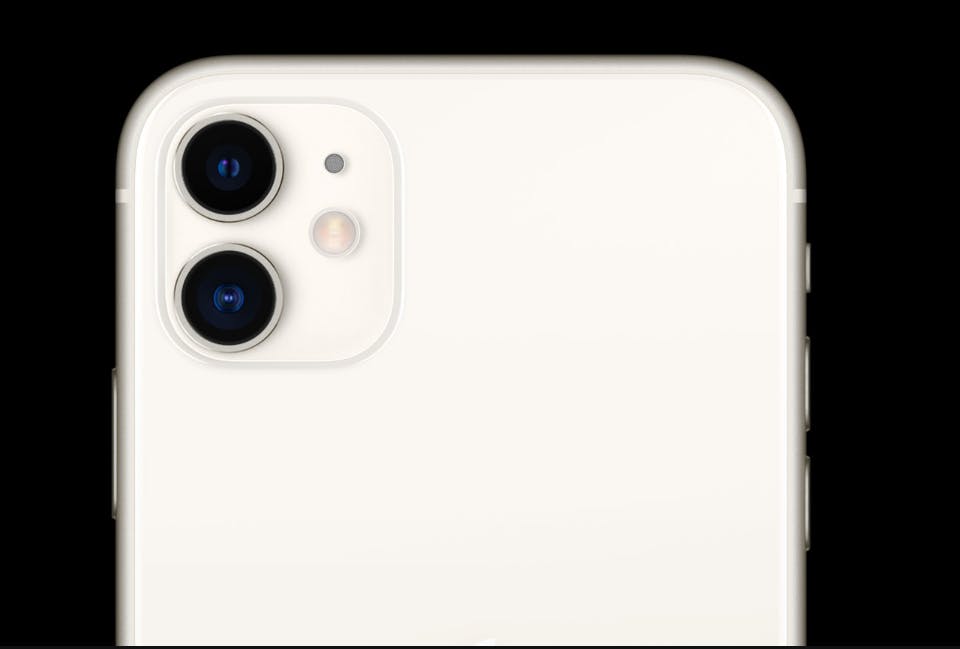 So, here's our final thought: to looks, at both phones resemble their immediate predecessors and, as a result, there's nothing ground-breaking on the design-front.
Both phones start with 64GB worth of storage, in-line with most iPhones and the iPhone 11 also offers 128GB and 256GB storage options, while the XS boasts a 512GB variant. Both phones should be supply enough storage, though we recommend avoiding the 64Gb options – especially if you like to take pictures and download apps.
In short, which one you prefer really depends on how you use your phone. For our money, though, the iPhone 11 gives you everything you could want for a reasonable price-tag.
Compare iPhone 11 deals
Do you agree with our verdict? If so, and you'd like the iPhone 11? Head to our deals page to see our pick of noteworthy iPhone 11 contracts.