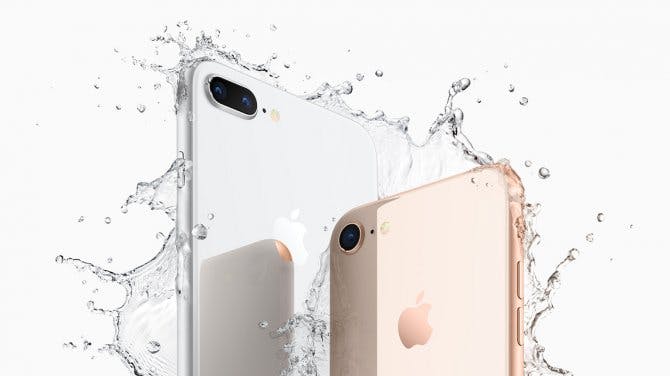 A plus-sized version of the iPhone 8, with a larger screen and superior cameras, 2017's iPhone 8 Plus impressed Apple users, and marked the beginning of a new generation of iPhones. But is it still a decent smartphone to own in 2020? Here's what we think:
At first glance, the 8 Plus looks identical to the iPhone 8, only – as its name suggests – larger. But underneath its glossy exterior, it houses some impressive specs and features.
Indeed, while Apple's previous handsets – the iPhone 6s and iPhone 7 – stuck to Apple's rigid template, the iPhone 8 and 8 Plus offered some genuinely exciting and progressive improvements.
Let's take a look…
iPhone 8 Plus cost and pricing
Although more expensive to buy than the smaller iPhone 8, right now you can get an 8 Plus for around £599.
iPhone 8 Plus features
Impressively, the Apple 8 Plus sports a fingerprint sensor, Apple Pay and Apple's handy virtual assistant, Siri.
The phone also sports 256GB of memory, too. Space enough for hours of video recording and thousands of pictures.
iPhone 8 Plus size and design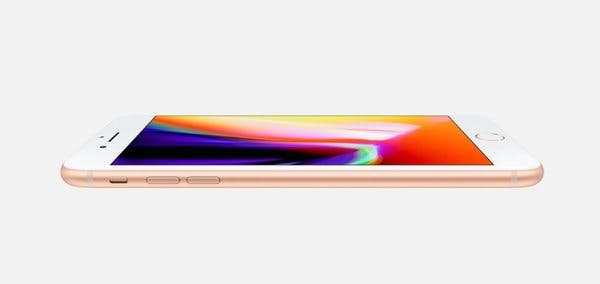 As we say, overall the 8 Plus sticks to a similar design to its predecessor. Difference is, the phone has a smooth glass back and angles that curve at the edges.
Moreover, the iPhone Plus's screen reaches 5.5 inches, while the iPhone 8's is just under at 4.7 inches.
Elsewhere, Apple has ditched the headphone jack, which means the only way to listen to music on the 8 Plus is via wireless headphones. Or using the adaptor that comes in the box.
Colour options include: space grey, silver and gold.
iPhone 8 Plus camera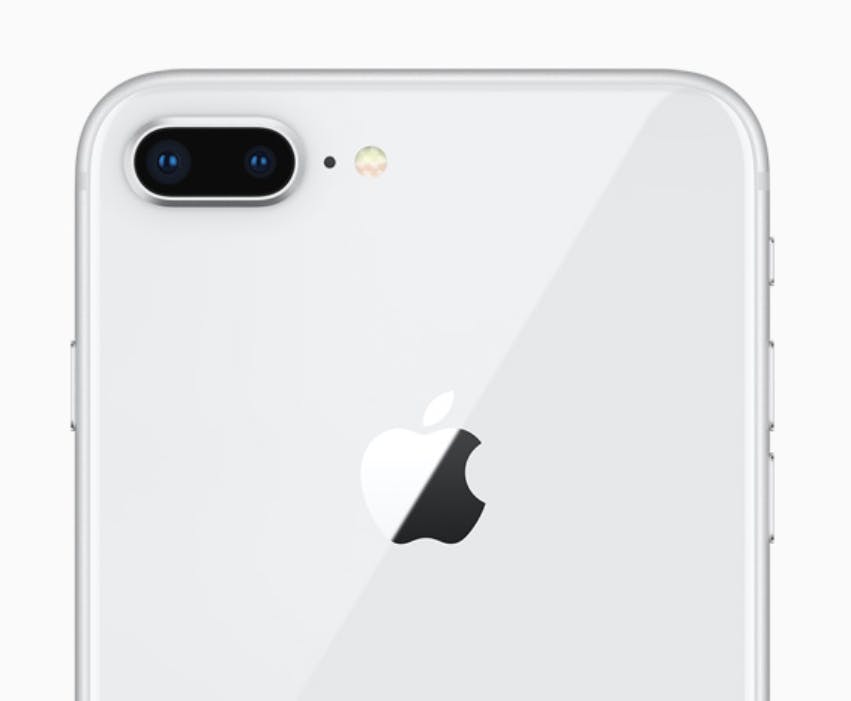 On the back of the phone is a dual-lens 12MP camera that features both a telephoto and wide-angle lens and image stabilisation. And a 7 megapixel selfie camera sits at the front.
The camera also boasts 4K video recording at 60 frames-per-second. And the phone's large sensor means that video images really pop on the handset's large screen.
iPhone 8 Plus durability
So that's how the phone looks, but how durable is it?
Let's start with the battery…
What's the battery like?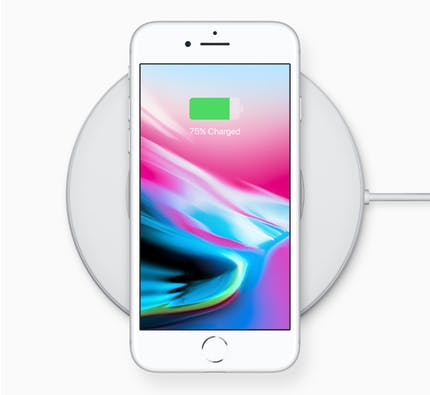 Although the battery is slightly smaller than the iPhone 7 Plus, at 2691mAh, it's still plenty big enough to last the whole day.
The phone also supports wireless charging and, according to some reports and user testimonies, can charge quicker than previous iPhones.
Is the iPhone 8 Plus waterproof?
Yes, indeed. The iPhone 8 Plus has an IP67 rating, which means it can withstand being subdued in up to three feet of water for up to an hour and a half.
Verdict
Overall, then, the Apple 8 Plus is still an excellent smartphone. It looks great, is high-powered, fast, and boasts a beautiful HD display, wireless charging and dual lens cameras to boot.
Downsides are there is no headphone jack, and it might be a little on the large side for some users. But if you're a fan of the larger smartphone, you'll really love the iPhone 8 Plus.
Good news is there are contracts available that make the cost of the phone a lot more manageable. To compare deals, hit the button below: