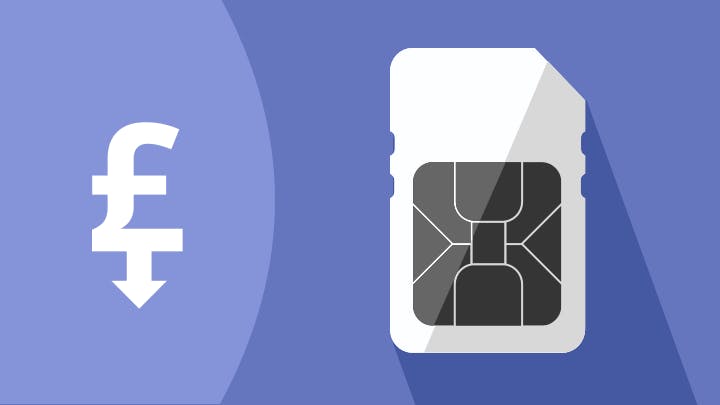 My budget's pretty tight and I want to save cash wherever I can. I don't use data much and only get through about 1GB-2GB per month. How much will I cut my outgoings if get a pay as you go SIM instead of a standard monthly contract? Nicky W, Blackwood
In the past, pay as you go (PAYG) SIMs, which operate on a one-month, rolling contract basis, weren't anything like as good value as longer-term SIM-only contracts. That's not the case any more.
But if you know where to look, there are really good pay as you SIM deals available that offer comparable allowances for the same price as 12-month SIM deals.
But as we'll see, there are other advantages to pay as you go SIMs that may be more appealing for anyone on a tight budget.
Which pay as you go SIMs are best value?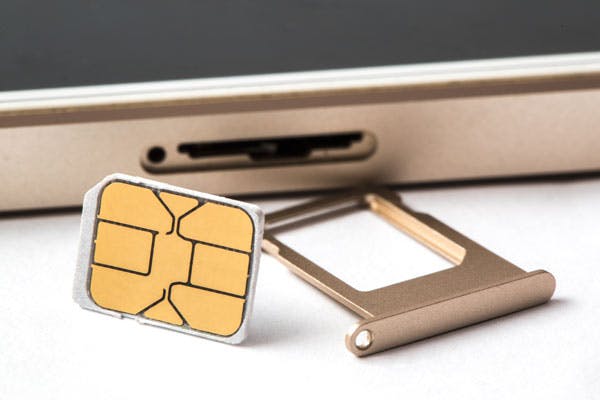 We'd recommend you take a look at iD Mobile, which offers a pay as you go SIM for £6 per month with allowances of 1GB of data, unlimited texts and unlimited calls. Or for just £1 extra per month, you can get 3GB per month, with the same calls and texts allowances
Although it's not quite a cheap, Smarty is worth a look too. Its cheapest one-month SIM only deal is £6.25 per month and includes 1GB per month. And there's a similarly attractively priced PAYG SIM priced £7.50 per month.
But in the event that you don't use that data before the end of the month, Smarty will actually get money back. Depending on how much you use, you could get as much as £2.50 back per month.
How do those deals compare to the most competitively priced 12-month SIMs? Well, there's not much to choose between them.
Three offers a 12-month SIM with 1GB of data for £5 per month, while Vodafone's best value cheap SIM is £6 per month for 1.5GB per month.
So although you won't necessarily save money by choosing a pay as you go SIM, they offer some other advantages that might make them appealing to anyone on a tight budget…
Compare pay as you go SIMs
Advantages of pay as you go SIMs
The good thing about a rolling SIM is that because you're not tied in to a contract you can switch to another network if a cheaper deal becomes available. You just need to give your network 30 days' notice and there's no cancellation fee to pay.
And, of course, if at some stage you decide to cancel completely (perhaps because money's really tight that month) you're free do that too.
Disadvantages of pay as you go SIMs
One caveat of PAYG SIMs you need to be aware is that, unlike longer-term contacts, in the event that you use up your allowance before the end of the month you won't be able to use your phone unless you add more credit.
It's also worth noting that pay as you go SIMs include some customer benefits, such as inclusive roaming and membership of rewards schemes.
But the very best incentives, such as free subscriptions to streaming services that you get with Vodafone, are often reserved for 12-month contracts.