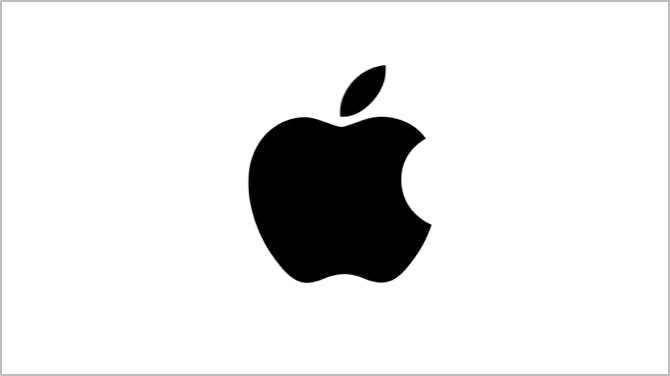 Apple's newest mid-range smartphone, the iPhone 12 Max, is almost here. But what new features will it offer? And how much will it cost? Here's everything we think we know so far…
According to internet rumors, the iPhone 12 Max will be one of four new smartphones that Apple will release this year. Here's everything we think we know about it, so far...
Design
Leaks suggest the iPhone 12 Max will borrow heavily from the iPhone 5. It will have slightly rounder edges and a sharper, ore sophisticated look than the iPhone.
In terms of size, the iPhone 12 Max is rumoured to come in at 6.1-inches and, like the iPhone 12, 12 Max and 12 Pro, feature an OLED display. Elsewhere, we expect the iPhone 12 Max will feature a significantly smaller notch than we've seen on any of the iPhone 11 models to house its selfie-camera.
Lastly, murmurings across the web point to five colour options: Space Grey, Silver, Gold, Midnight Green and Blue.
Camera
Speaking of the camera, so far, most pundits reckon the iPhone 12 Max will sport a dual-lens snapper, along with premium features on at least one of its lenses like a 3D scanner, which scans objects for clearer pictures, and will make for a more advanced augmented reality experience.
Battery
Of course, with each new iPhone release, there's bound to be at least one of element of the phone that disappointing Apple fans.
In this case, it looks like it'll could be the battery.
| | |
| --- | --- |
| iPhone 12 | 2227mAh |
| iPhone 12 Max | 2775mAh |
| iPhone 12 Pro | 2775mAh |
| iPhone 12 Pro Max | 3687mAh |
Price
According to most internet rumours, the iPhone 12 Max will cost:
iPhone 12 Max, 128GB: £789
iPhone 12 Max, 256GB: £889
At this point, we don't know if these prices are correct. But based off last year's iPhone 11 lineup, we think they realistic.
Not ready to splash out on a brand-new iPhone? See cheaper iPhones you can buy right not by clicking the button below.
Release date
Usually, new Apple smartphones come out around mid-September. But, due to the coronavirus pandemic, this year they've been delayed.
Apple has said we could be waiting at least a few weeks. Which means it's unlikely to be unveiled until October at the earliest.
The phones' on-sale date is reputedly being staggered too. So you may be waiting for months to buy some models.