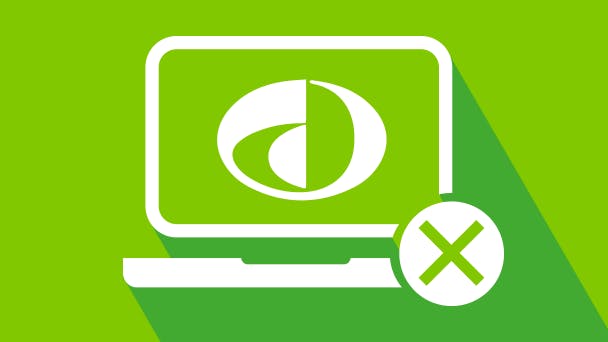 Do I need a credit card to get a phone contract? I've only got a debit card and bank account. William Reid, Glasgow
You're in luck, William. It's absolutely not true that you require a credit card to get a phone contract. Networks will require you to prove your signature and identity, but this can be done with a debit card.
You will, however, have to fulfil some other requirements to be accepted for a contract phone.
Of course, you'll need to be over-18. You may also be asked for photo ID, such as a driver's license or passport.
And, most importantly, to give yourself the best chance of being accepted you'll need a good credit rating.
If you have missed payments in the past or have CCJs or IVAs, the network may reject you.
Find out more about credit checks for phone contracts with our guide.
What if I have no credit history?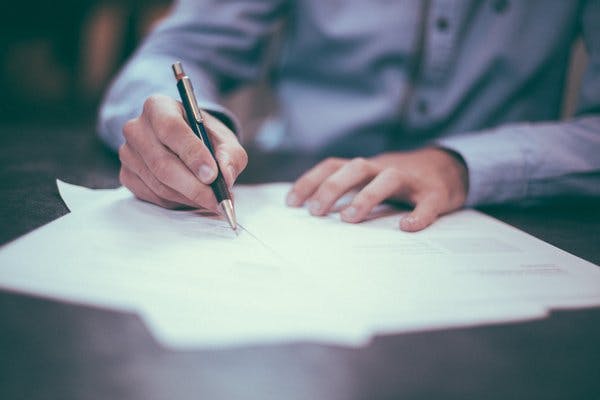 If you're fairly young and you've got no credit history, networks are less likely to accept you for a contract.
Networks generally like to see at least three years of credit history.
If you've yet to build up a credit history (perhaps because you're still a student), you've got a few options. Some of the major networks will allow you to take out a contract if you're prepared to pay a deposit upfront.
Alternatively, you may want to consider getting a cheap phone as an interim measure and paying it for it outright.
You can then set about establishing some credit history. One sure-fire way do that is to sign up for a credit card and pay it off in full each month.
If you can, it's also a good idea to use your parents' address for all your financial matters. And then be sure to use that address for all your accounts.
What about phone contracts for people with bad credit?
Another option is to apply to a company that offers phone contracts with no credit checks.
The catch is that these will generally work out more expensive than if you'd bought the same phone with the same allowances from a mainstream retailer.