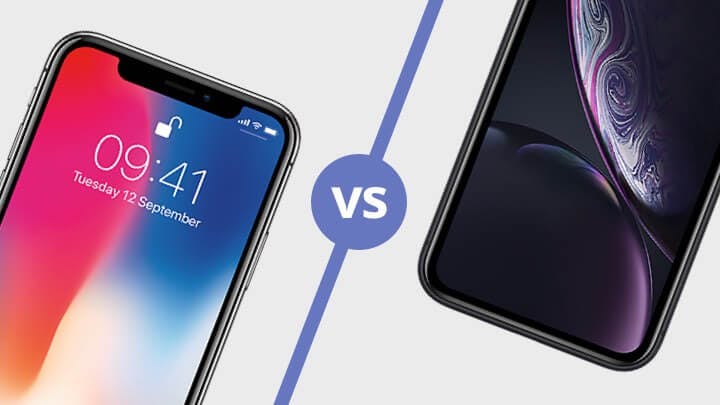 Torn between 2019's iPhone 11 and 2018's iPhone XR? We take a look to help you make a really well informed buying decision.
There's much to admire about the iPhone XR and the iPhone 11. Especially now they're available much cheaper. If you're torn between them, here's all the help you need to choose the right phone for your needs.
iPhone 11 or iPhone XR: what's the difference?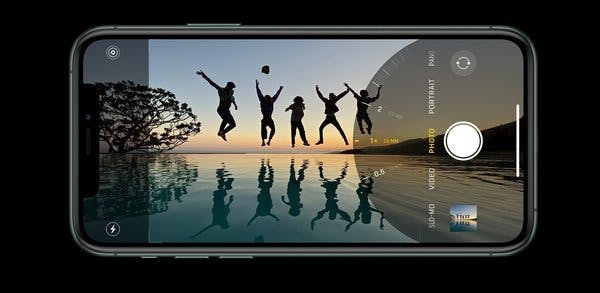 About £150 when bought SIM-free is the short answer. At the time of writing while the iPhone 11 is yours for just under £550, the iPhone XR will set you back around £400.
The dimensions of both phones are identical, as are the size of their screens. And they weigh the same too.
But while the XR makes do with a single-lens rear camera, the iPhone 11 has a more powerful dual-lens set-up.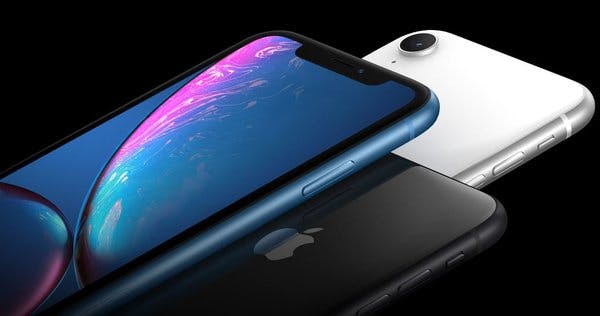 The iPhone 11 is also home to a bigger battery, which on paper at least means it'll last longer. But we'll look more closely at that a bit further down the page...
Compare iPhone 11 deals
Compare iPhone XR deals
iPhone 11 or iPhone XR design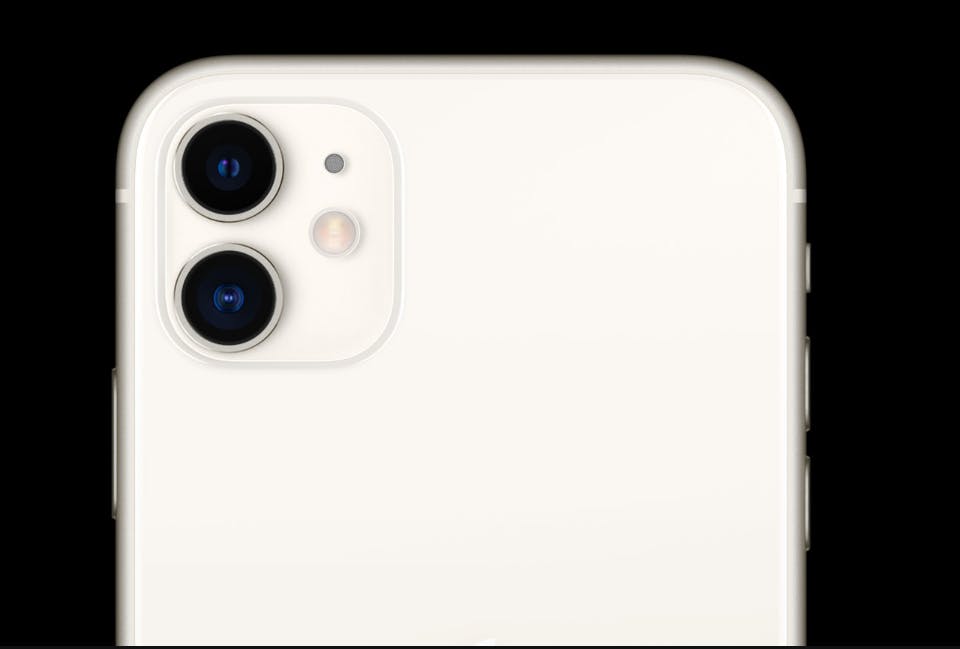 Even by the standards of contemporary iPhones, the iPhone 11 and XR are very similar.
Not least because when looked at from the front, they're dominated by almost-edge-to-edge screens, with a 'cut-out' or 'notch' at the very top that houses the front-facing camera.
Both phones' dimensions and screens are identical, coming in at 6.1-inches. And both weigh in at 194g, thanks to similar glass-and-metal constructions.
One key difference, though, is their water-resistance credentials. The XR is IP 67-rated, which means it can withstand submersion in up to one metre of water for up to half an hour.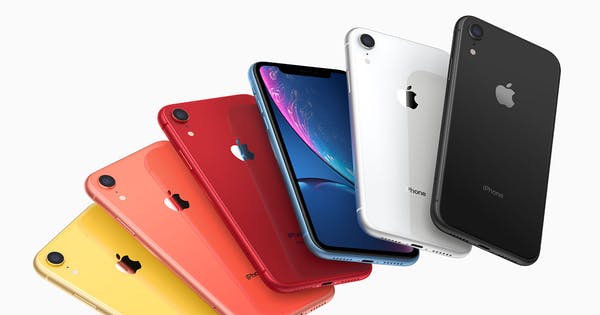 However, the iPhone 11 is IP 68-rated. The result is it can withstand being in up to two metres of water for the same amount of time.
Colour options for the XR are blue, white, black, yellow, coral and red. The iPhone 11 comes in a choice of purple, green, yellow, white, red or black.
Winner: On looks alone, this can only be a draw. But the iPhone 11 just shades this category due to its superior water-resistance.
Compare iPhone 11 deals
iPhone 11 vs iPhone XR camera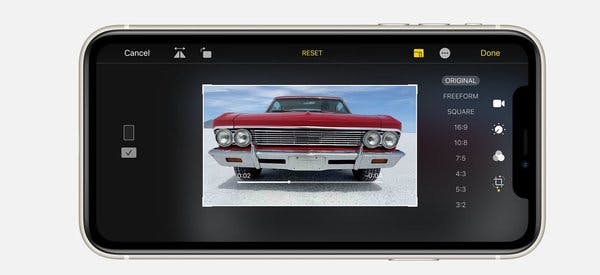 The iPhone XR's rear camera consists of a single 12-megapixel wide lens.
The iPhone 11's main camera is dual lens and pairs the same 12-megapixel wide lens with a secondary 12-megapixel ultra-wide lens for landscape shots.
Both phones have Night Mode for improved low-light photography and can record 4K video.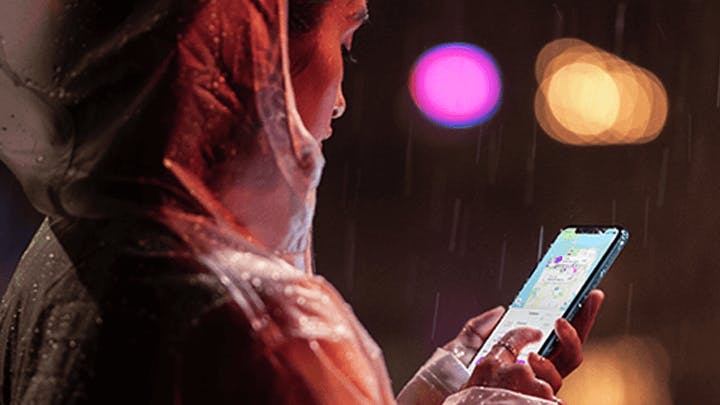 Around the front, the XR has a seven-megapixel selfie camera, while the iPhone 11's is more powerful at 12 megapixels and features a wider selection of photo effects/portrait modes.
Winner: The iPhone 11's secondary lens means it's much better at depth-of-field images and serves up genuinely arresting panoramic landscape shots.
Compare iPhone XR deals
iPhone 11 vs iPhone XR screen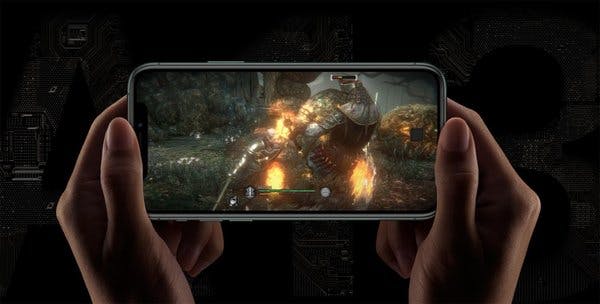 Take two smartphone screens, which come in at 6.1 inches.
Then equip them both with LCD technology, rather than the OLED display tech that typically features on newer and more expensive iPhones.
Then ensure they're got identical brightness and resolution. And perform comparably in bright sunlight.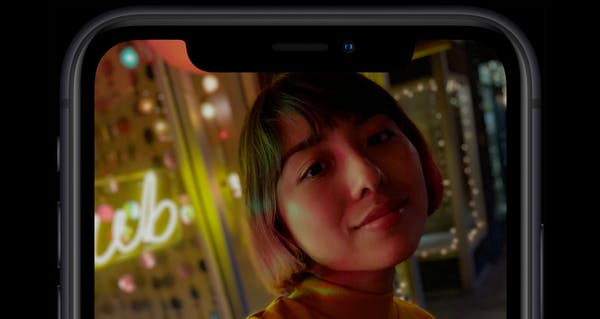 The result? Two displays are to all intents and purposes exactly the same.
Winner: Another draw. They're as similar as similar gets.
iPhone 11 vs iPhone XR battery life and performance
Apple upgrades its processor annually. So it's no surprise that the iPhone 11's A13 chipset means it's a faster, more responsive and ever so slightly slicker than the XR, which is powered by the previous year's A12.
The XR remains highly rated for battery life and was the longest lasting of 2018's crop of iPhones.
But because the iPhone 11 has a slightly larger 3110mAh battery and pairs it with processor optimisations, it outlasts the XR by some distance.
Winner: The iPhone 11 steals the crown here. In tests we conducted the XR gave us just over 11 hours, compared to the XR's ten hours.
iPhone 11 vs iPhone XR software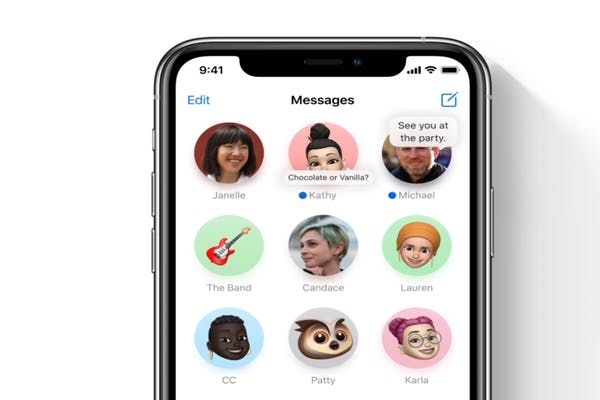 Both phones can be upgraded to the latest (at the time of writing) iOS 14 version of Apple's software and are certain to be compatible with future versions of the iOS operating system for years to come.
That means you can rest assured you'll get the most up-to-the-minute user experience and most of the latest features for a good while yet.
iPhone 11 vs iPhone XR verdict
These are both excellent and fine-looking smartphones, which come in at pretty reasonable prices. But the iPhone 11 is undoubtedly a better bet, thanks to its superior cameras, faster performance and better battery life.
Factor in all that and the fact that it's not much more than the XR and it's hard not to recommend you plump for the iPhone 11.
Winner: It's the iPhone 11 that wins the day. It's a great phone at a good price.
Compare iPhone 11 and iPhone XR deals
Sold on the iPhone 11? Head to our deals page to see our pick of the most noteworthy iPhone 11 contracts.
More interested in the iPhone XR? Take a look at a selection of standout iPhone XR deals.
Compare deals for a wider range of iPhones