If you want a smaller smartphone, there are loads to choose from. Read on for our top small smartphones in 2020
While large smartphones carry some of the newest tech and features – from big batteries to the latest processors – they have some drawbacks, too.
For example, having a large screen to navigate when you're out and about can get annoying, especially if you're trying to use it one handed while reaching for something at the supermarket. And phablet phones aren't the easiest to carry around in your pocket, either, particularly if you're also storing your purse and wallet.
Fortunately, there are plenty of smaller, pocket-sized smartphones around that are just as good – if not better – than the newest phablets.
Here are our top four:
iPhone SE 2020 edition
Google Pixel 4
Samsung Galaxy A40
Samsung Galaxy S10e
iPhone SE (2020 edition)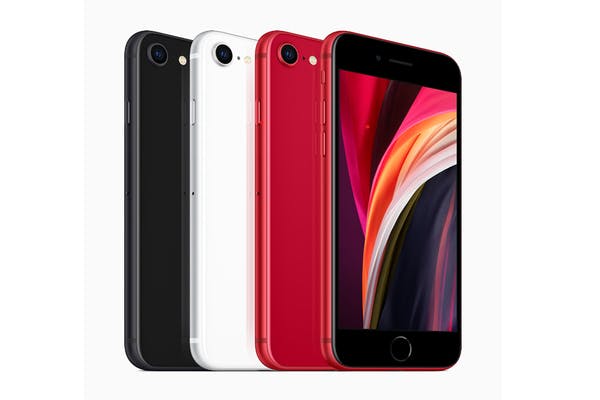 Dimensions: 138.4 mm x 67.3 mm x 7.3 mm
Weight: 148g
There's a reason the original iPhone SE became one of Apple's most popular smartphones. For starters, it offered one of the smoothest user experiences, and all on a tiny display. And while the 2020 edition is a little larger than the original, it retains many of the features that made the original an exceptional smartphone.
For example, it offers the same hardware as the iPhone 11, but for a cheaper price. It's got a small 4.7-inch, LCD display with 1,334 x 750-pixel resolution – which means you're guaranteed exceptional picture quality, even on that small screen.
But by far the phone's best feature is Apple's A13's Bionic chipset which, at the time of writing, is the fastest processor to appear in a smartphone.
Google Pixel 4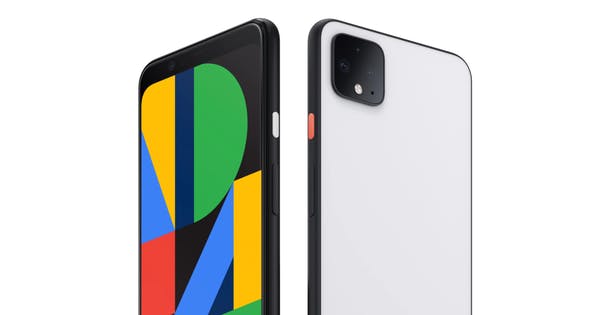 Dimensions: 68.8 x 147.1 x 8.2 mm
Weight: 162 g
If you want a small phone with excellent cameras, the Google Pixel 4 is well worth a look.
On paper, the Pixel 4 is almost identical to its larger cousin, the 4XL. Difference is, whereas the larger version sports a 6.3-inch QHD+ panel, the smaller device features a 5.7-inch display with full HD+ resolution. For a device this size, you shouldn't notice any difference in picture quality – both provide crystal clear images.
Other notable features include one of the best cameras to appear on a small device to date, which means you'll get beautiful landscape and portrait shots. Downside is the battery – at 2,300mAh, it leaves a lot to be desired.
Samsung Galaxy A40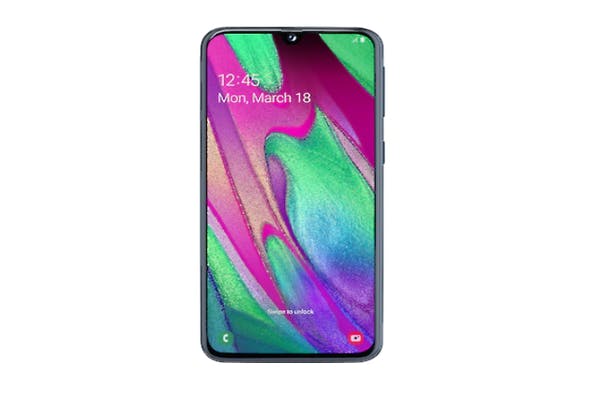 Dimension: 144.3 x 69.0 x 7.9mm
Weight: 140 g
With a 5.9-inch display, the Samsung Galaxy A40 might be the biggest on our list of small smartphones, but it's still tiny when compared to today's flagship handsets.
Because the Galaxy A40 is the smallest of Samsung's recent handsets, it's also the easiest to hold in the hand. And the Infinity-U Full HD display means your favourite shows will look crystal-clear when you watch your favourite shows on the screen.
The Samsung Galaxy A40 also comes with 4GB of RAM, 64GB of storage – along with the option to add up to 512GB with microSD expansion - and a hefty 3,100mAh battery.
Samsung Galaxy S10e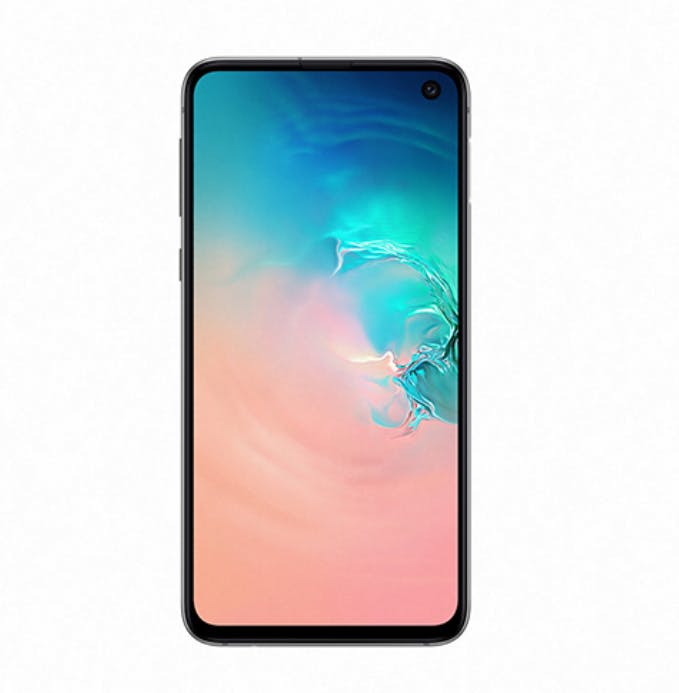 Dimensions: 142.2 x 69.9 x 7.9 mm
Weight: 150g
Impressively, the Samsung Galaxy S10e contains the same Snapdragon 855 chipset and main camera as the more expensive Galaxy S10. But, as you might've guessed, it's a lot smaller and cheaper.
In terms of design, the Galaxy S10e keeps things straightforward with a smooth glass front and back, plus curved metal sides. And it's a joy for photography fans, too, boasting a 10-megapixel selfie camera and an impressive rear-dual camera setup.
You can pick up the phone in prism white and canary yellow. Plus, it even features a headphone jack so you won't have to splurge out on the latest wireless headphones if you don't want to.
Cheap small screen phones
If you want the cheapest phone with the smallest screen, we recommend you opt for an older handset from a lesser known brand.
The cheapest phone from the list above is the iPhone SE 2020. But you might still be able to find a cheaper deal for a phone you like on a contract.
Smallest iPhone screen
Right now, the smallest and least expensive iPhone screen available is the iPhone SE 2020 edition.
For our latest iPhone SE 2020 deals, hit the button below.
Smallest Android screen
Although the Samsung Galaxy S10e sports the smallest Android screen on our list, it doesn't mean you won't be able to find a smaller screen elsewhere – especially if you're not too bothered about owning the latest tech.
To that end, it's worth looking at our range of cheaper devices to see if any of them take your fancy.