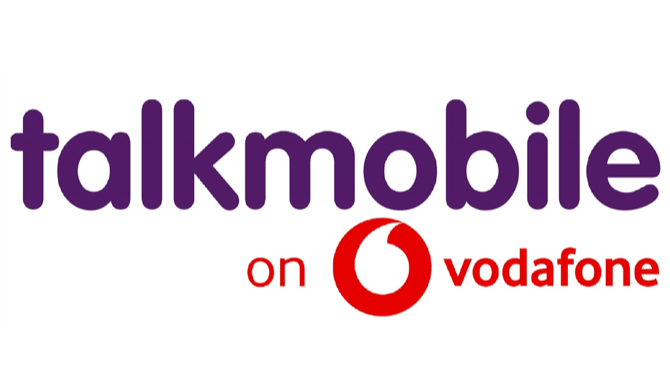 Cheap prices, coverage courtesy of Vodafone and easy-to-understand SIM plans make Talkmobile a very good bet if you're on a budget. Or just don't want to pay over the odds for your SIM only deal.
What SIM only deals can I get from Talkmobile?
Talkmobile offers a choice of SIM only contracts, all of which offer unlimited minutes and texts and operate on a 30-day rolling-contract basis.
So you're not tied into a lengthy commitment and can leave with 30 days' notice.
The sole difference between Talkmobile's four plans is the data allowance and the monthly premium you pay, with prices ranging from £5 to £12.
Talkmobile's four SIM only plans are:
Talker A – 250MB of data per month
Talker B – 1GB of data per month
Talker C – 4GB of data per month
Talker D – 12GB of data per month
What's the cheapest TalkMobile SIM only deal?
Talker A is the lowest priced monthly SIM plan from Talkmobile. But with an allowance of 250MB, we'd only recommend it if you're a very light data user.
With 4GB per month, the competitively priced Talker C plan will, however, cover the average Briton's usage. Which comes in at about 3G per month.
Can I get Talkmobile SIMs with unlimited data?
At the time of writing, Talkmobile does not offer SIM only plans with unlimited data. The highest monthly allowance you can get with Talkmobile is 12GB.
Which network does Talkmobile use?
Talkmobile's service is based on Vodafone's network. That means it covers 99.7% of the UK.
You can check Talkmobile's service in your area with their coverage checker.
How good is Talkmobile?
Talkmobile compares pretty well with rival networks, with a small but attractive selection of SIMs that offer decent value for money.
They're not the cheapest around, however. You can usually get more data for a comparable price if you choose iD Mobile or Voxi.
However, one of Talkmobile's key selling points is that you won't have to pass a credit check to sign up.
We like that all plans come with unlimited calls and texts too, as well as the spending caps you can apply to ensure you don't exceed your intended usage limit.
Talkmobile also scores highly for its extensive inclusive roaming scheme and for permitting customers to use their data allowance for tethering.
On the downside, Talkmobile doesn't offer WiFi calling or data rollover.
So unlike rivals, such as Sky Mobile, you won't be able to stash any unused data at the end of the month to use at a later date.
As you might expect from a budget network, Talkmobile doesn't offer the same sort of sweeteners and customer incentives you get with the likes of O2 Priority or Vodafone Rewards.
Can I roam for free with Talkmobile?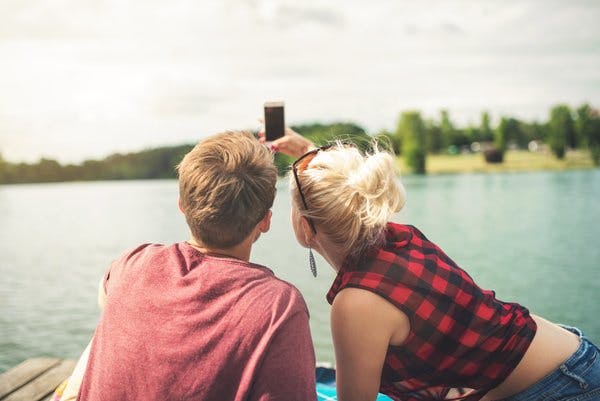 Talkmobile's inclusive international roaming scheme isn't quite as wide-ranging as some networks. But still compares very favourably to most rivals.
Under its terms of use, all Talkmobile SIM customers can use their UK allowances in 41 destinations worldwide for no extra charge.
Does Talkmobile offer 12-month SIM deals?
It does not. All Talkmobile SIMs are solely available on a 30-day, rolling contract.
How to contact Talkmobile
You can reach Talkmobile on:
5888 on a Talkmobile phone (calls are free)
0333 304 8064 from any other phone (charges may vary)
0044 333 304 8064 from abroad (charges may vary)
Call centre opening hours are·
Monday – Friday: 8am - 7pm
Saturday: 9am - 6pm
Sunday: 10am - 5pm