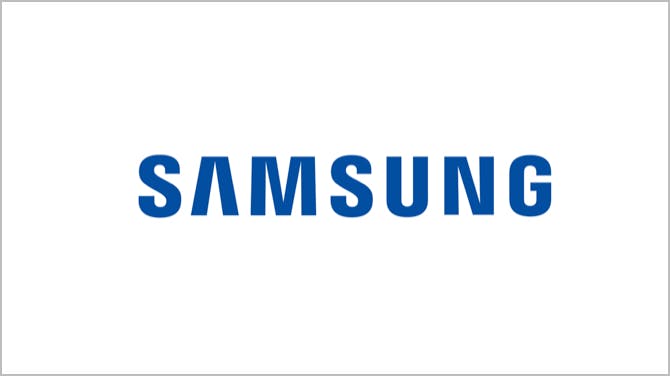 The Galaxy Z Flip is another dramatically different folding phone that breathes new life into the flip phone form factor. Here's what we know so far.
What does the Galaxy Z Flip look like?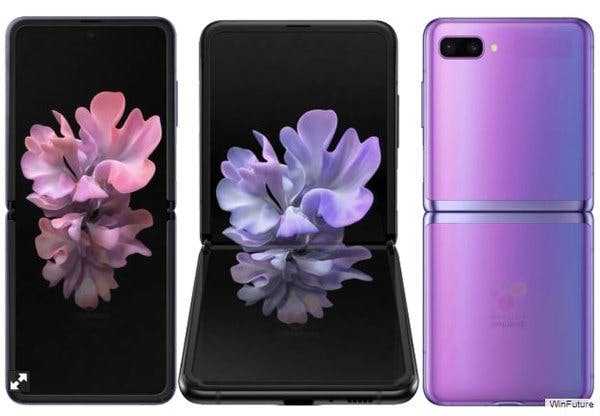 The Galaxy Z Flip ushers in a new family of Z-branded Samsung Galaxy phones and is the latest handset to breathe new life into the flip phone smartphone design that was so prevalent back in the early 2000s.
Everything we've seen and heard so leads us to expect a handset that opens upwards to reveal a strikingly tall screen and effectively transforms from a smartphone to a tablet and back again.
A pre-release trailer for the phone, which ran during the Oscars TV coverage, confirms as much.
And reveals that it'll feature a dual lens rear camera (each of which comes in at 12-megapixels), a fingerprint scanner and a ten-megapixel camera around the front.
It's also rumoured to swap the Galaxy Fold's plastic screen for Samsung's new Ultra Thin glass and will be powered by a Snapdragon 855 processor.
How much will the Galaxy Z Flip cost?
That's as yet unconfirmed. But word is that it'll come in cheaper than the Galaxy Fold, which was priced at £1,900.
How much cheaper? Well, using the comparably featured, revamped Moto Razr flip phone as a guide, we'd say you expect to part with about £1,400 or so.
When's the Galaxy Z Flip coming out?
Samsung is expected to unveil its flip phone alongside the Galaxy S20 on 11th February.
It'll likely be available to pre-order the same day and be available to buy in shops some time in mid-March.
However, don't bank on that. As you may remember, the Fold was perpetually delayed.
And given that the Z Flip is likely to present a similar challenge to manufacture, it's possible its path to market could also be hamstrung by problems.