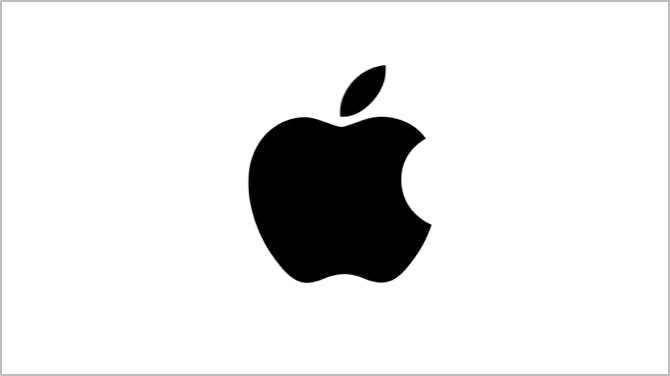 For Apple fans, the iPhone 11 is a must-own handset. It retains the iPhone XR's best features – notably design and price – and adds a superior camera setup and improved chipset. Here's everything it has to offer and how much you can expect to pay for it…
At first glance, the iPhone 11 looks strikingly similar to 2018's iPhone XR.
Look closer, though, and you'll notice two cameras embedded under its glass back. And underneath the slick exterior, Apple's newest chipset: the A13 Bionic.
But what else do you get for the outlay?
Let's take a look…
iPhone 11 cost and pricing
To buy outright, the iPhone 11 will cost around £730 – depending on where you buy it.
On a 24-month contract, that works out at around £45 per month. Not exactly cheap, then, but less expensive than Apple's more recent flagship phones.
And a phone contract can make payments a lot more manageable.
iPhone 11 features
As we say, the iPhone 11 is packed with top-drawer specs and features, not least Apple's most powerful chipset to date.
Indeed, it's made up of four cores, each 20% faster and 40% more efficient than its predecessor. This means a smoother experience and, as you'd expect, better cameras and AI technology.
There's no fingerprint scanner. So you're relying on Apple's Face ID facial security technology to unlock the phone. Or in the event that it fails to recognise your features, you can tap in a passcode.
Storage options range from 64GB to a hefty 256GB.
iPhone 11 size and design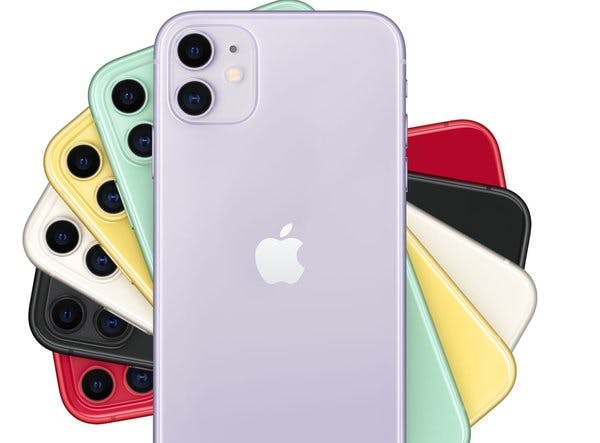 With its sturdy glass and aluminum frame, along with Apple's trademark notch, the iPhone 11 looks every inch the flagship handset. And at 6.1 inches, its LCD, Liquid Retina display is perfect for watching movies and TV shows.
The iPhone 11 houses a dual-camera system underneath the phone's glass back and comes in six colour variants: White, Black, Purple, Yellow, Green and (PRODUCT) RED.
iPhone 11 camera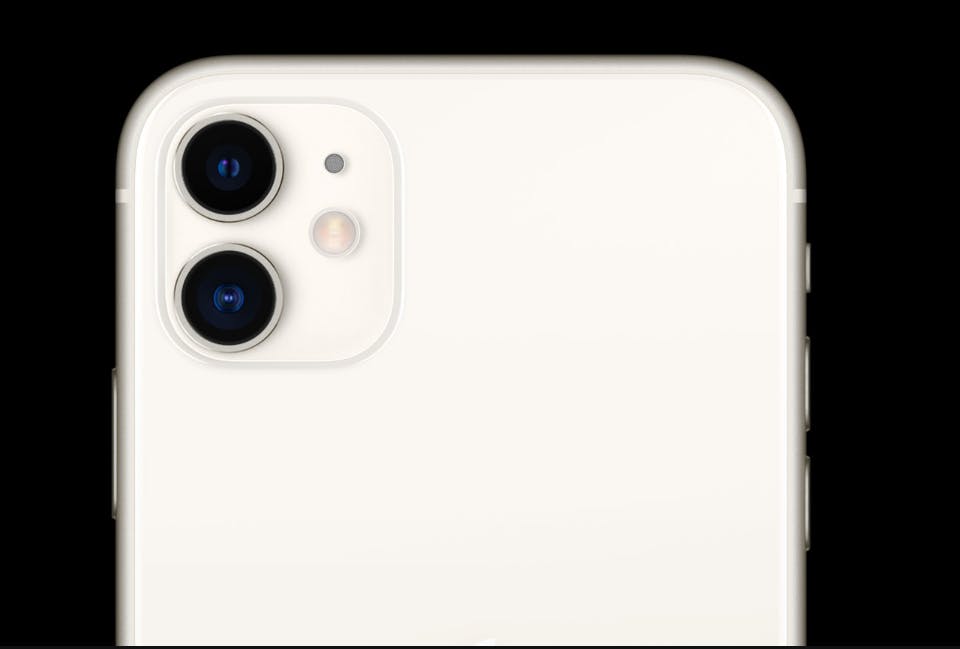 Here's where the iPhone 11 really stands out.
Indeed, comprising a 12-megapixel snapper at the back and at the front, the iPhone 11's cameras are one of it's major selling points.
Impressively, the phone's night mode feature activates automatically to ensure pictures are bright, even when taken in low light. And its True Depth camera system makes for brilliant portraits that blur out background details to bring your subject into razor sharp focus.
By holding down the camera button, you can record pristine 4K videos. In addition, the phone features slo-mo capabilities, as well as a time-lapse shooting mode.
Then there's the Portal Lighting feature which lets you apply dramatic studio-quality lighting effects, with six to choose from: Natural, Studio, Contour, Stage, Stage Mono and High-Key Light Mono.
In short, for photography fans, the iPhone 11 is well worth a look.
iPhone 11 durability
So, the iPhone 11 looks impressive, but how sturdy is it? And how long will the battery last?
Let's take a look…
What's the battery like?
Good news: with its mammoth 3110mAh battery, the iPhone 11 should, in theory, last the whole day.
Is the iPhone 11 waterproof?
The iPhone 11 has a rating of IP68, which means it's water resistant up to 6.5 feet.
Verdict
Not only does the iPhone 11 look great, and boast some brilliant specs and features. For photography buffs, its an excellent choice. And you won't have to worry about the battery daring half-way through the day.
In short, if you like 2018's XR, the 11 will certainly be the phone for you. Sure, it lacks certain features you'd find on the 11Plus, but it's a superb phone for the price, nonetheless.