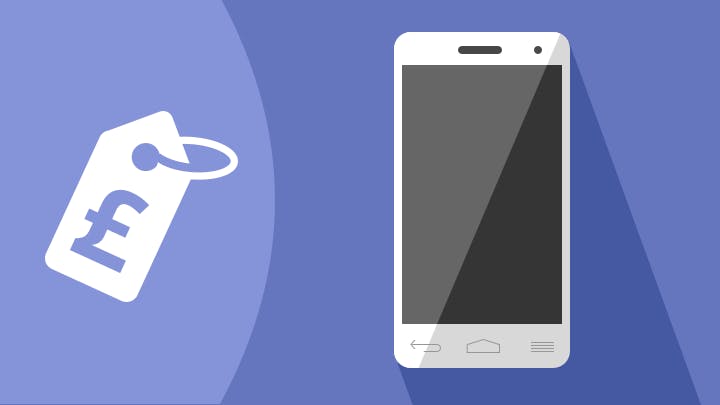 Is Phones.co.uk a good place to buy a new smartphone or SIM only deal? We take a look at what it's got to offer?
What should you know about Phones.co.uk?
Established in 1997, Phones.co.uk aims to undercut networks with keen prices that can significantly cut the cost of buying a new phone.
It offers free next-day delivery. Unlike some other retailers, it only sells brand new phones and does not offer refurbished handsets or SIM-only deals.
Phones.co.uk review
With five-stars on TrustPilot, Phones.co.uk is one of the best rated retailers around. Key sells include a 14-day money-back guarantee and 100% secure ordering.
Frequently asked questions
What are the benefits of using a retailer like Phones.co.uk?
The main selling point of Phones.co.uk and other similar retailers is that its monthly contract deals usually work out cheaper than buying directly from a network.
However, you'll still get all the same sweeteners and same coverage and service as when you purchase direct.
What are the negatives of using a retailer like Phones.co.uk?
The principal downside of online-only retailers is that there's no bricks-and-mortar store for you visit, in the event that you'd like to try before you buy.
The same goes if you've got a problem with your purchase and you'd prefer to speak to someone in person.