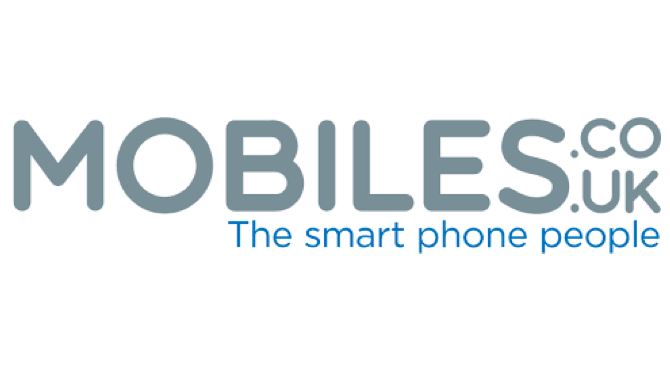 Is Mobiles.co.uk a good place to buy your next phone or SIM? We take a look.
What should you know about Mobiles.co.uk?
A division of Carphone Warehouse, Mobiles.co.uk has been selling phones online for over 20 years. That makes it the first and longest-running retailer of its kind.
Alongside brand new and refurbished phones on contracts, Mobiles.co.uk offers upgrades, SIM-only deals and trade-ins.
Mobiles.co.uk review
Mobiles.co.uk has a ranking of almost 4.7 on Reviews.io and a TrustPilot score of four stars, which equates to an 'excellent' rating.
As well as 14-day money-back guarantee, customers can expect next day delivery and 100% secure ordering.
Frequently asked questions
What are the benefits of using Mobiles.co.uk?
Using a retailer Mobiles.co.uk is usually notably cheaper than buying direct
Offers some cash-back deals and free gifts you often won't find elsewhere
Money-back guarantee from very reputable reseller owned by Carphone Warehouse
What are the negatives of using Mobiles.co.uk?
Cashback deals can be a bit confusing
Upgrade offers generally aren't as good as those from networks