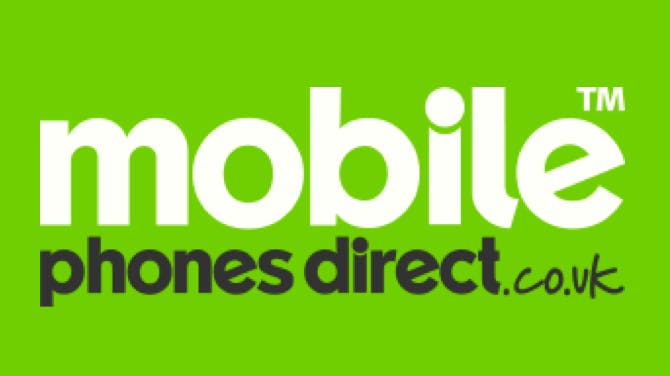 Considering making a purchase from Mobile Phones Direct? Here's what you need to know.
What should you know about Mobile Phones Direct?
Formed in 1992 before the late-'90s mobile-phone boom, Mobile Phones Direct has won multiple awards from What Mobile? for Best Online Retailer.
As well as brand-new phones on contracts and SIM-free, Mobile Phones Direct sells refurbished handsets, as well as single-contract tablet-and-phone bundles and SIM only deals.
Mobile Phones Direct's partnership with bad-credit specialist retailer Unshackled means it's also a good site to buy phones in the event that you've got an impaired credit rating.
Affordable Mobiles review
With a rating of four-and-a-half stars from TrustPilot and an 'excellent' rating, Mobile Phones Direct is consistently well reviewed by customers.
Customers benefit from free next-day delivery (seven days per week), as well as a 14-day money-back guarantee and cash-back promotions that can significantly decrease the cost of your contract.
In the event you encounter a problem or you're unhappy with your service, Affordable Mobiles has a customer support team that you can reach by phone or email.
Frequently asked questions
What are the benefits of using Mobile Phones Direct?
Like other retailers, Mobile Phones Direct attempts to undercut networks, with cash-back deals and lower-priced contracts. So they're always worth a look if you're trying to save money.
Mobile Phones Direct is also highly rated as retailers go, so you can buy with confidence, and allows you to trade-in your existing phone towards the one you're looking to purchase.
What are the negatives of using Mobile Phones Direct?
Mobile Phones Direct doesn't have any high-street stores, so there's no-one to speak to face-to-face if you want some advice or want to try out a phone before committing to a purchase.
You're also unlikely to get the same sort of upgrade perks that networks can offer to existing customers.
This is because networks usually don't allow the likes of Mobile Phones Direct access to these deals.