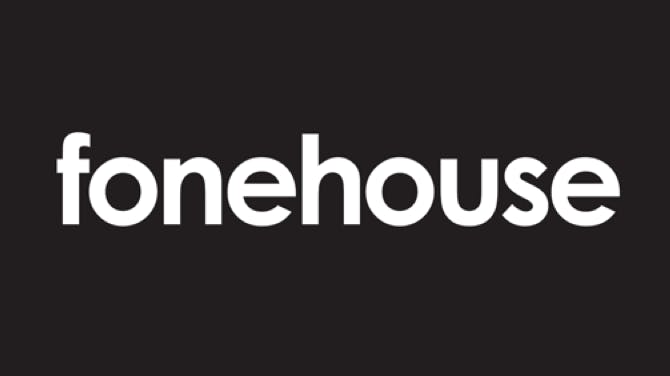 Find out more about fonehouse and compare pay monthly and SIM only contracts on the newest handsets, plus budget smartphones
What should you know about fonehouse?
fonehouse is an online mobile retailer who offers a range of affordable and premium handset, as well as straightforward deals and SIM only contracts.
fonehouse review
As a result of strong relationships between some of the UKs major networks, fonehouse offers excellent value contract and SIM only deals, plus a wide selection of handsets to choose from.
To that end, you'll get to choose from the newest handset from the UK's major providers like Apple, Samsung, Google and Sony.
Frequently asked questions
What are the benefits of using a retailer like fonehouse?
Because fonehouse attempts to undercut networks, with cash-back deals and lower-priced contracts. So they're always worth a look if you're trying to save money.
And, unlike some retailers, fonehouse has several stores spread out across the UK so you can speak to someone face-to-face if you have any questions or problems with your purchase.
What are the negatives of using a retailer like fonehouse?
Unfortunately you're also unlikely to get the same sort of upgrade perks that networks can offer to their existing customers. This is because networks usually don't allow the likes of Mobile Phones Direct access to these deals.