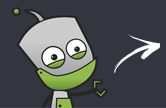 Compare all the stores in one place
Fast & secure payment options
Rated 'Excellent' on Trustpilot
Sell Sony Xperia Z1 Compact, trade-in price comparison
How to guarantee the best price for your Sony Xperia Z1 Compact trade-in
To recycle Sony Xperia Z1 Compact for the best cash price today, find out how much it's worth below, compare best prices in our recycling comparison table... Prices from £12.00 to £22.00 available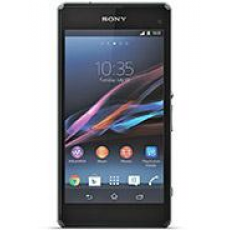 COMPARE MY MOBILE'S PROMISE
Get the most cash for the least effort
Trust in a safe & secure transaction
Real customer reviews & dedicated support
Usually, when it comes to mini smartphones, you expect a smaller device to sacrifice some specs – but that's certainly not the case here. The Sony Xperia Z1 Compact was designed for people who wanted a quality smartphone in a smaller size, and that's probably the reason you got it in the first place.
But with the reveal of Sony's Xperia Z2 Compact, as well as other high-end devices from the manufacturer, it's hardly a surprise you're looking to trade-in and get some cash towards an upgrade.
Features and spec
Released back in September 2013, Sony's Xperia Z1 Compact came featuring a 5-inch 1080 x 1920 pixel. It should feel pretty premium too, due to its solid aluminium frame and glass casing.
The device came in black, white and purple - quite a classic move from Sony.
You probably got drawn in by the 20.7MP camera with LED flash, face detection and image stabilisation when it was first released. It also had a 2MP front-facing camera for those selfies.
Combine all this with a microSD slot which supports up to 64GB of extra memory, Android Jelly Bean (which you've probably updated to the latest Android OS by now) and a powerful non-removable Li-Ion 2000 mAh battery and you've got quite an impressive device.
That's all supported by a 2.2GHz quad-core processor too.
If you're device has all of these features then chances are you're holding Sony's Xperia Z1 Compact. Check out how much money you could get for your old phone now and have fun shopping for your next pocket best friend.