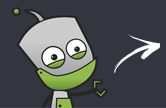 Compare all the stores in one place
Fast & secure payment options
Rated 'Excellent' on Trustpilot
Sell Sony Xperia Z, trade-in price comparison
How to guarantee the best price for your Sony Xperia Z trade-in
To recycle Sony Xperia Z for the best cash price today, find out how much it's worth below, compare best prices in our recycling comparison table... Prices from £8.00 to £20.00 available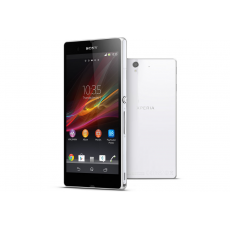 COMPARE MY MOBILE'S PROMISE
Get the most cash for the least effort
Trust in a safe & secure transaction
Real customer reviews & dedicated support
Sony's flagship smartphone marks their move away from plastic – a popular move with companies currently selling mobile phones. They have now opted for the glass finish to the back that you would usually expect to see from leaders in the market like Apple. Unlike the iPhone 5 though, the Xperia Z has no buttons at all on the front and with only slightly curved corners it's a very symmetrical looking handset. This won't necessarily be the easiest thing in the world to hold, but you will look good walking around with it.

Specifications

Sony have joined the larger screen club here, as the Xperia Z comes in at 5-inches and the device will give you great quality if you use it to stream films on with a 1920 x 1080 resolution. It has a 13-megapixel camera to compete with other top smartphones but some reports say it's a little slow to get going – your photos will look nice on that large display though.
The device uses a quad core processor, so you shouldn't notice any lagging in your phone. Reports vary though when it comes to how fast the phone actually is.
Music, as it always is with Sony, it brilliant on the phone and battery life is also a plus. Stamina mode ensures that when your phone's screen is off, so are the background apps and all data transfers. This means your phone won't just drain battery when you're not using it. In addition you can also make a list of apps you would still like to run when the screen is off, so you can manage it really effectively with a little time.
Oh, and it's water and dust resistant too! You can put the whole phone in water and won't damage the insides. I know a few friends who could use that.