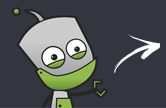 Compare all the stores in one place
Fast & secure payment options
Rated 'Excellent' on Trustpilot
Sell Sony Xperia Z Ultra, trade-in price comparison
How to guarantee the best price for your Sony Xperia Z Ultra trade-in
To recycle Sony Xperia Z Ultra for the best cash price today, find out how much it's worth below, compare best prices in our recycling comparison table... Prices from £25.00 to £26.00 available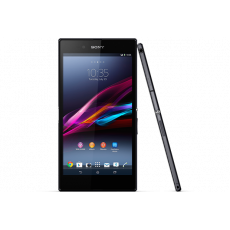 COMPARE MY MOBILE'S PROMISE
Get the most cash for the least effort
Trust in a safe & secure transaction
Real customer reviews & dedicated support
Were you drawn into the phablet phase? We wouldn't be surprised if you're trading this in for cash towards a smaller model now. Are you trading in the right device though? Check out the specs below.
Features and spec
Released in July 2013, the Xperia Z Ultra came with a 6.4-inch screen, 8MP camera, 2MP front-facing camera and ran Android Jelly Bean, although you've probably upgraded that to KitKat by now.
Powered by a 2.2GHz quad-core processor and 3050 mAh battery you will have noticed that it's an incredible speedy and smooth smartphone too.
Is your device either white, black or purple – meeting that description? Check out prices to see where to sell your old device today!