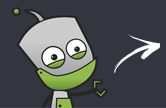 Compare all the stores in one place
Fast & secure payment options
Rated 'Excellent' on Trustpilot
Sell Samsung Galaxy S3 LTE, trade-in price comparison
How to guarantee the best price for your Samsung Galaxy S3 LTE trade-in
To recycle Samsung Galaxy S3 LTE for the best cash price today, find out how much it's worth below, compare best prices in our recycling comparison table... Prices from £21.10 to £21.10 available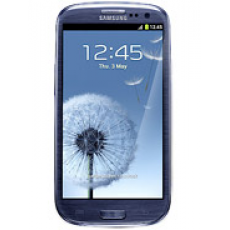 COMPARE MY MOBILE'S PROMISE
Get the most cash for the least effort
Trust in a safe & secure transaction
Real customer reviews & dedicated support
Upgraded from the original Galaxy S3 – this was the must-have phone before the recent release of the S4. There are easy ways to tell the two devices apart though. Available in white and titanium the S3 is a bit smaller, with a 4.8-inch display size and slightly wider bezels that make it look a bit less sleek than its upgrade. This isn't to say that it isn't a good looking phone though, the curves are a nice feature that ensures the device fits well in your hand. These devices were flying off the shelves on release - so it's safe to assume that if you're thinking 'I want to sell my mobile' you're probably upgrading to the latest device now.

Specifications

The upgraded handset is just as slight as the original S3, with a light weight of 133g and standing at 5.38 inches. The screen is still a good size at 4.8-inches, with a super AMOLED display that packs in 306 ppi.
An 8-megapixel camera still boasts on the rear of the device, which isn't the most impressive now but still great for those snapshots, and a 1.9-megapixel front-facing camera which is great for video calls.
The S3 comes with 2GB of RAM instead of the 1GB that came with the original, but the battery remains the same – which worried some due to the added strain the introduction of 4G could have on the device. Then again 4G seems to mean internet browsing, downloading and uploading goes very smoothly indeed – and obviously the 3G to 4G upgrade is the big tell-tale sign on which device you currently have in your hand.
Basically, this is a pretty incredible device with a lot of good spec off. Until the recent release of the S4 and the HTC One, many would have named it as the best Android out there.