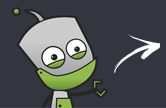 Compare all the stores in one place
Fast & secure payment options
Rated 'Excellent' on Trustpilot
Sell Samsung Galaxy Note, trade-in price comparison
How to guarantee the best price for your Samsung Galaxy Note trade-in
To recycle Samsung Galaxy Note for the best cash price today, find out how much it's worth below, compare best prices in our recycling comparison table... Prices from £21.00 to £40.60 available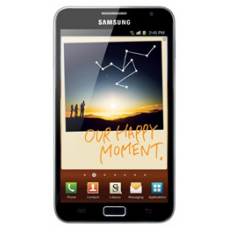 COMPARE MY MOBILE'S PROMISE
Get the most cash for the least effort
Trust in a safe & secure transaction
Real customer reviews & dedicated support
Double check this is the right Samsung device with this product description:
Samsung Galaxy Note is an amazing device which comes in the size of a mobile phone but has the capabilities of a PC. It is truly a wonderful mobile which is very functional and very bright. It has a very clear display as well as a very handy S-Pen. If you are a photo editor or just someone who loves to play around with pictures and graphics, this mobile is certainly a must have.

Samsung Galaxy Note has a 5.3 HD super AMOLED screen which is brilliantly clear and gratifying. It also has a 1.4GHz dual core processor which is more than enough for a smart phone. It is capable of delivering up to 21Mbps of internet connection which is outstanding. Combined with such internet speed, gaming with this unit will certainly prove to an experience you'll love to have over and over again.

One thing people may not like about this unit is that it is ridiculously big for a phone yet small for a tablet. Holding it with one hand can be challenging for those who have a smaller hand yet typing on its QWERTY key can also prove to be a challenge for those who have huge fingers. However beautiful this unit may be, if you find it hard to fit your style, you can sell Samsung Galaxy Note on this site and get most of your money back.