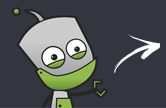 Compare all the stores in one place
Fast & secure payment options
Rated 'Excellent' on Trustpilot
Sell Samsung Galaxy Nexus, trade-in price comparison
How to guarantee the best price for your Samsung Galaxy Nexus trade-in
To recycle Samsung Galaxy Nexus for the best cash price today, find out how much it's worth below, compare best prices in our recycling comparison table... Prices from £22.00 to £22.00 available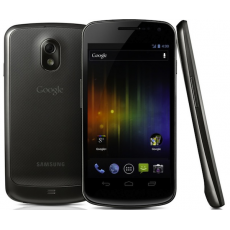 COMPARE MY MOBILE'S PROMISE
Get the most cash for the least effort
Trust in a safe & secure transaction
Real customer reviews & dedicated support
Double check this is the right Samsung device with this product description:
Samsung has really done a great job with the Galaxy Nexus. The Galaxy Nexus was released just on November of 2011, and the fact that it is a very capable phone means that it is somewhat future proof.

Even by just taking a quick look at its specs, you can tell that it is indeed a high end mobile to have. The phone operates on the Android 4.0 operating system, and the phone's dual 1.2 GHz processor handles it so well that it feels just so responsive and quick. The phone is also able to run the latest games and apps and you will find that its performance delivers. The phone comes with the standard 5 megapixel camera, complete with the features that you might need and another thing about it is that it is able to take HD videos at 1080p as well. Of course, the major problem with the Galaxy Nexus is the fact that it has a fairly short battery life.

When you get tired of the phone's poor battery life, you can simply switch to a better model. Of course, since the Galaxy Nexus is still pretty new, you can sell it for some great deals. You will find that you can sell Samsung Galaxy Nexus mobile phones pretty easily, and finding the best deal is as simple as taking a look at the list of prices the recyclers offer below on this page.