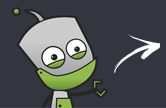 Compare all the stores in one place
Fast & secure payment options
Rated 'Excellent' on Trustpilot
Sell Nokia Lumia 925, trade-in price comparison
How to guarantee the best price for your Nokia Lumia 925 trade-in
To recycle Nokia Lumia 925 for the best cash price today, find out how much it's worth below, compare best prices in our recycling comparison table... Prices from £5.00 to £8.00 available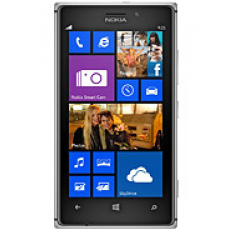 COMPARE MY MOBILE'S PROMISE
Get the most cash for the least effort
Trust in a safe & secure transaction
Real customer reviews & dedicated support
Some have argued that this is simply the best Windows Phone yet. Yes, it may have some similar features to its predecessor the Lumia 920, but if you hold the two in your hands next to each other you'll see the 925 is thinner, lighter and also sports a rather smart aluminium frame. There are some other specs that will help you tell them apart though if you are considering selling your phone.

Specifications

So, to be precise, the Lumia 925 is 50g lighter than its predecessor at 139g, and is just 8.5mm thick. It has a 4.5-inch display with a 1280 x 768 pixel resolution - which isn't HD and uses OLED technology instead of an IPS panel like the 920 – but reviews state the screen is still mighty impressive. It also comes in grey, white and black varieties.
The new Nokia device runs on Windows Phone 8 so this is the most up to date phone, well, to date! You could be trading this in due to the lack of popular apps though, some important apps such as Snapchat, Instagram and Any.Do are still missing from Windows devices. All of this runs on a Qualcomm Snapdragon processor.
Then again you could be trading this in to upgrade your camera. This device sports an 8.5-megapixel camera with optical image stabilisation and is said to be excellent in low-light conditions and have brilliant colour accuracy. That said, this still probably can't compete with the monster 41-megapixel camera featured on the new Nokia Lumia 1020. To tell you a secret, we'd probably upgrade too.