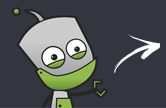 Compare all the stores in one place
Fast & secure payment options
Rated 'Excellent' on Trustpilot
Sell Nokia 8800, trade-in price comparison
How to guarantee the best price for your Nokia 8800 trade-in
To recycle Nokia 8800 for the best cash price today, find out how much it's worth below, compare best prices in our recycling comparison table... Prices from £10.50 to £10.50 available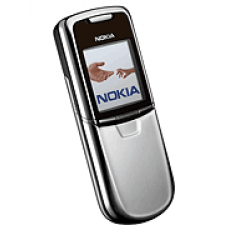 COMPARE MY MOBILE'S PROMISE
Get the most cash for the least effort
Trust in a safe & secure transaction
Real customer reviews & dedicated support
Double check this is the right Nokia device with this product description:
There is no doubt that the Nokia 8800 is a very outdated mobile phone. You really cannot compare it with the latest releases in the world of mobile phones since it got released way back in 2005. Let me tell you right off the bat that the 8800 doesn't offer anything interesting, and if you are still using one today, you are missing out on a ton of features.

The phone, as mentioned before, is a pretty old model. With that said, you can only expect it to provide the basic features overall. It has a pretty short battery life as you can only expect it to last up to 190 hours on standby. It's even worse when you have an old battery plugged into it. The phone comes with a 800 x 600 pixel camera, which isn't that impressive at all. Of course, the phone doesn't have much to offer, but it is a mobile that still looks stylishly good, even on today's standards.

But if you are the type of person who needs to get up to date with the latest features and programs, you really should opt for a newer model. You can still sell Nokia 8800 phone for some decent amount of cash though, that is, if you are looking for the deals at the right place.