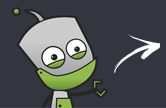 Compare all the stores in one place
Fast & secure payment options
Rated 'Excellent' on Trustpilot
Sell HTC One X, trade-in price comparison
How to guarantee the best price for your HTC One X trade-in
To recycle HTC One X for the best cash price today, find out how much it's worth below, compare best prices in our recycling comparison table... Prices from £7.00 to £10.00 available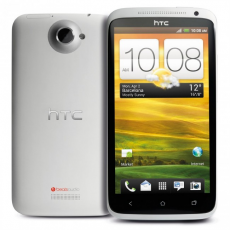 COMPARE MY MOBILE'S PROMISE
Get the most cash for the least effort
Trust in a safe & secure transaction
Real customer reviews & dedicated support
The HTC One X just got released on February of 2012, and while this particular mobile does have a bit of a pricy tag, it does come with quite a number of interesting features that makes it worth the money.

The first thing that the One X boasts is its quad core 1.5 GHz processor. This is really a very powerful multi core processor and the fact that its clock speed is impressive makes it a lot more capable in handling multitasking and even the most demanding applications. The phone handles the Android 4.0 operating system well, and you will notice that the phone is really responsive through its Super IPS LCD2 capacitive touch screen . It has a very impressive 32 gig internal storage with a fast 1 Gb of RAM as well. In regards to the phone's camera, you will be treated to a nice 8 MP lens that is also capable of taking videos at 1080p.

If you have one of these and if you have plans of selling it in the future, you can easily do so since there are quite a number of mobile phone recyclers that accept to buy a used HTC One X. You will find that you can sell HTC One X mobiles easily through this site by just picking one of the deals listed here.