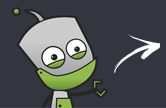 Compare all the stores in one place
Fast & secure payment options
Rated 'Excellent' on Trustpilot
Sell HTC One SV, trade-in price comparison
How to guarantee the best price for your HTC One SV trade-in
To recycle HTC One SV for the best cash price today, find out how much it's worth below, compare best prices in our recycling comparison table... Prices from £2.00 to £2.00 available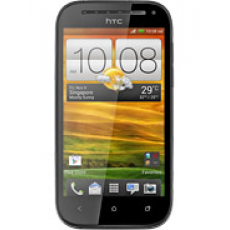 COMPARE MY MOBILE'S PROMISE
Get the most cash for the least effort
Trust in a safe & secure transaction
Real customer reviews & dedicated support
The perfect mid-range smartphone can be hard to find. You want as many features as possible but at a reasonably good price. That's probably why HTC didn't just stop at releasing the HTC One S – they had to release the One SV too! Here's our guide on how to tell the two devices apart.

Specifications

Luckily, this time HTC have given you a few ways to tell this device apart when trying to discover what you own to sell your mobile. Everything down to the casing is a little different from the HTC One SV's predecessor. The black front contrasts from the curved matt-white plastic back and it's all brought together by metal sides to result in a very sleek looking smartphone.
The device has is just over 5-inches tall and sports a 4.3-inch Super LCD2 touchscreen display with 480 x 800 pixels. This is obviously a lot lower that the high-end competitors in the market and many argue that you can get a lot more for your money.
HTC's One SV comes with a 5-megapixel front facing camera as well as a 1.6-megapixel camera for your video calls. Beats audio also still comes with the smartphone so it's pretty good for music-lovers.
What does make this device a huge upgrade from the HTC One S is that it is 4G compatible – and it's a much more affordable 4G-compatible device than the high-end phones. You'll be able to tell if yours is as it actually says it on the back of the phone too.