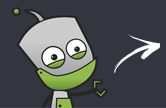 Compare all the stores in one place
Fast & secure payment options
Rated 'Excellent' on Trustpilot
Sell HTC One S, trade-in price comparison
How to guarantee the best price for your HTC One S trade-in
To recycle HTC One S for the best cash price today, find out how much it's worth below, compare best prices in our recycling comparison table... Prices from £3.00 to £3.00 available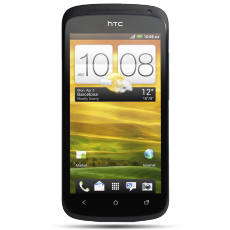 COMPARE MY MOBILE'S PROMISE
Get the most cash for the least effort
Trust in a safe & secure transaction
Real customer reviews & dedicated support
There have been quite a number of reasons why a lot of people were waiting in anticipation for the HTC One S to get released in the market. For one thing, it offers some interesting specifications for its price range.

Released on April of 2012, the HTC One S lets people have fun with its fairly capable 1.5GHz dual core processor. The phone is guaranteed to run most resource demanding applications, and the best part about the phone is that it is able to perform well even under load. You can expect this phone to give you smooth performance even when multitasking. The phone also runs the Android 4.0 OS smoothly as well. You will also be able to take advantage of a nice 8 megapixel camera which is also capable of taking 1080p videos at 30 frames per second. HD videos is now a pretty common thing, and the HTC One S does not disappoint.

If, however, you are planning on selling your HTC One S because you are not quite satisfied with its overall functions, you will find that recycling companies on the internet offer some pretty good deals for a used phone of this model. Below, you will find some of the best deals online, so you will be able to sell HTC One S mobiles for good rates without any hassle.