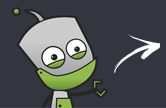 Compare all the stores in one place
Fast & secure payment options
Rated 'Excellent' on Trustpilot
Sell HTC One M9, trade-in price comparison
How to guarantee the best price for your HTC One M9 trade-in
To recycle HTC One M9 for the best cash price today, find out how much it's worth below, compare best prices in our recycling comparison table... Prices from £50.00 to £82.00 available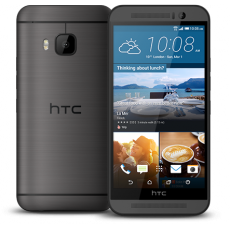 COMPARE MY MOBILE'S PROMISE
Get the most cash for the least effort
Trust in a safe & secure transaction
Real customer reviews & dedicated support
HTC One M9

Launched in an event just before the Samsung Galaxy S6 reveal, the HTC One M9 offered some more

subtle upgrades for loyal HTC fans.

This does make it slightly harder to tell it apart from its predecessor, the HTC One M8, though – so

we're here to help. Make sure you're trying to sell the right phone by checking out key features and

specs below.

Features and spec

Launched in March 2015, the HTC One M9 looks extremely similar to the HTC One M8, so you'd be

forgiven for mixing them up. It comes with the same 5-inch display and 1080p screen resolution as

its predecessor, and you'll still find BoomSound speakers there too. It's also cased up in the same

brush aluminium case you're used to seeing from HTC.

It's safe to say that the main changes here were under the hood. Most noticeably, there's no

UltraPixel camera on the back of the HTC One M9 – you'll find a 20MP shooter there instead. You'll

notice that the UltraPixel camera has been moved to the front instead, so that you've got better low

light photography features for those selfies. A sapphire lens cover also sticks out of the back of the

handset slightly.

Other improvements come in the form of the battery – there's a non-removable 2840 mAh battery

under there, with Quick Charge 2.0 capabilities (60% charge in just 30 minutes). It also houses a 1.5

GHz quad-core processor, 3GB RAM and a microSD slot which allows you to expand the 32GB of

internal memory to 128GB if you need to.

Are you trying to sell your HTC One M9 for cash? You can freeze your price for up to 2 weeks if you

find the right price for your old phone now!