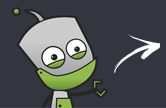 Compare all the stores in one place
Fast & secure payment options
Rated 'Excellent' on Trustpilot
Sell HTC One M8, trade-in price comparison
How to guarantee the best price for your HTC One M8 trade-in
To recycle HTC One M8 for the best cash price today, find out how much it's worth below, compare best prices in our recycling comparison table... Prices from £25.00 to £44.00 available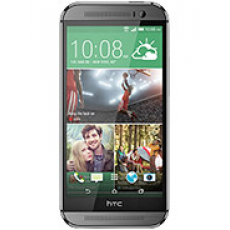 COMPARE MY MOBILE'S PROMISE
Get the most cash for the least effort
Trust in a safe & secure transaction
Real customer reviews & dedicated support
So you know you have a decent HTC smartphone, but is it the HTC One M7 or the HTC One M8? We're here to help you tell the difference before you try to trade in your phone – it's kind of important that you choose the right device, after all!
Features and spec
If you're simply confused over which HTC One you actually have, then it's good to note that the HTC One M8 has a larger display than the M7. Measuring in at 5-inches, the HTC One M8 has a screen with a 1920 x 1080 pixel resolution – and that's all surrounded by either grey, silver or amber gold casing. Basically if you hold them up against each other – the M8 is just bigger, and it's made of more metal.
The camera is pretty different too. Although they both sport 4MP shooters which make the most of UltraPixel technology to get more light into your photos – the duo camera on the rear of the M8 means you'll get much more depth to your images. You'll be able to tell if you have the duo camera by looking at the back of the phone.
In terms of power, the HTC One M8 is miles ahead too – especially compared to some of the other high-end smartphones released at the same time. The 2.3 GHz processor supported by a 2600 mAh means that Android's latest OS KitKat just runs like a dream. It's definitely a step up from the 1.7 GHz processor on its predecessor, and that was seem as pretty advanced for its time.