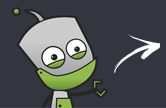 Compare all the stores in one place
Fast & secure payment options
Rated 'Excellent' on Trustpilot
Sell LG Arena KM900, trade-in price comparison
How to guarantee the best price for your LG Arena KM900 trade-in
To recycle LG Arena KM900 for the best cash price today, find out how much it's worth below, compare best prices in our recycling comparison table... Prices from £0.05 to £0.18 available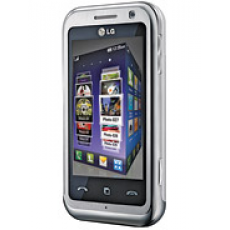 COMPARE MY MOBILE'S PROMISE
Get the most cash for the least effort
Trust in a safe & secure transaction
Real customer reviews & dedicated support
Double check this is the right LG device with this product description:
The LG Arena KM900 is a pretty neat mobile phone that has some nice features. While the LG Arena KM900 was a pretty impressive phone back in 2009 when it got released, in today's standards, it pales in comparison with some of the latest models around.

The phone comes with a good looking display at 3 inches and the resolution gives it around 310 ppi, which is very impressive. Things do look good and smooth overall and its TFT capacitive touch screen makes sure that you feel the responsiveness when you cycle through its menu. The phone has a 5 megapixel onboard camera, which is pretty good for its age. You will also find all the basic features in the camera including autofocus, LED flash and the like. However, the only problem with this particular model was the fact that it didn't really have that much battery life. Sure, you could expect it to stay on standby for 300 hours, but as the battery wears off, it just gets shorter.

If ever you still own one of these and if you have no plans of using it in the future, you will be better off selling it instead. You will find that there are a lot of different recyclers online that you could sell LG Arena KM900 units to. Just take a look at our recyclers' offers on this page and find out how much they have in store for your old LG Arena KM900.