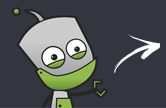 Compare all the stores in one place
Fast & secure payment options
Rated 'Excellent' on Trustpilot
Sell Apple iPod Classic Video 30GB - 5th Generation, trade-in price comparison
How to guarantee the best price for your Apple iPod Classic Video 30GB - 5th Generation trade-in
To recycle Apple iPod Classic Video 30GB - 5th Generation for the best cash price today, find out how much it's worth below, compare best prices in our recycling comparison table... Prices from £12.00 to £12.00 available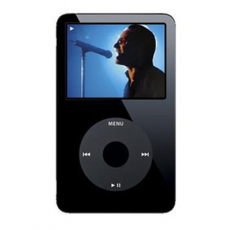 COMPARE MY MOBILE'S PROMISE
Get the most cash for the least effort
Trust in a safe & secure transaction
Real customer reviews & dedicated support
The Apple iPod Classic 30GB is without a doubt and awesome music player. Of course, Apple added a pretty cool feature to it as well and you can now view videos through this handy little gadget.

In regards to the aesthetics, you will notice that the iPod Classic 30 GB is only a tad thicker than compact disc cases, which makes it a very portable music player. Navigation around its menu is what you'd expect and you can smoothly cycle through your playlists without any hassle at all. What makes the iPod Classic 30 GB great is the addition of video playback. This is actually a very awesome feature that sets it apart from other music players. However, you really cannot deny the fact that it is slowly becoming an outdated player since there are now quite a lot of others out there, especially other versions of the iPod, that offer you so much more.

You can still sell Apple iPod Classic Video 30GB - 5th Generation units online for good prices however. All you will need to do in order to get started is to browse through our list of recyclers, and you will surely find a good deal waiting for you.