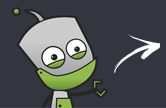 Compare all the stores in one place
Fast & secure payment options
Rated 'Excellent' on Trustpilot
Sell Nokia 5200, trade-in price comparison
How to guarantee the best price for your Nokia 5200 trade-in
To recycle Nokia 5200 for the best cash price today, find out how much it's worth below, compare best prices in our recycling comparison table... Prices from £1.00 to £1.00 available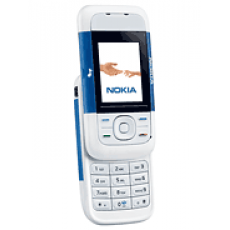 COMPARE MY MOBILE'S PROMISE
Get the most cash for the least effort
Trust in a safe & secure transaction
Real customer reviews & dedicated support
Double check this is the right Nokia device with this product description:
The Nokia 5200 is definitely a pretty solid mobile phone, but it is now quite outdated, and you really cannot expect it to run any interesting software like the current mobile phones do. The Nokia 5200 got released way back in 2006, and it is now so outdated that Nokia has ceased the production of this unit.

This was a pretty interesting phone back then as it provided you with quick access to its internet function and MP3 playback. However, when you take a good look at its parts, you can easily tell that this is an old model. It has a poor camera which gives you a 640 x 480 pixel pictures and the phone only has an internal storage of 5 MB. You can add a 2 GB storage card however, but even that isn't really that impressive. Battery life isn't that special at all in regards to today's standards. You cannot expect it to give you a full day of juice when you are checking it out every now and then.

This is a very outdated mobile phone, and if you still have one of these lying around at home, you are better off selling it to a mobile phone recycler. You will find that you can actually sell Nokia 5200 units with a relatively time by browsing through this site. You will find some of the best deals around that recyclers offer.