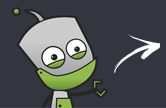 Compare all the stores in one place
Fast & secure payment options
Rated 'Excellent' on Trustpilot
Sell Nokia 5330 XpressMusic, trade-in price comparison
How to guarantee the best price for your Nokia 5330 XpressMusic trade-in
To recycle Nokia 5330 XpressMusic for the best cash price today, find out how much it's worth below, compare best prices in our recycling comparison table... Prices from £2.00 to £2.00 available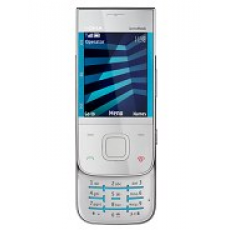 COMPARE MY MOBILE'S PROMISE
Get the most cash for the least effort
Trust in a safe & secure transaction
Real customer reviews & dedicated support
Double check this is the right Nokia device with this product description:
Fastest way to Sell Nokia 5330 XpressMusic

Released on May 2009, the Nokia 5330 Xpress music still is one of the people's choices for music phones. It has a very nice design with slide keys and a dedicated set of music buttons to play your favorite tunes. With an eternal memory that has a max capacity of 16GB, this mobile phone has a lot of songs to play. It has a built-in 3.15 megapixel camera that can be used for shooting images, capturing videos and video calling.

With its massive 2000 phonebook entries you are sure to save all of your friends and relatives phone numbers. Forgetting someone's number may be a bummer, especially if you are trying to contact them but you cannot find their contact details. This could mean a lot of hassle or even frustration on your part. So having a 2000 phonebook entry surely is a must have feature on a mobile phone.

This phone is really nice and appealing. But if you want to sell Nokia 5330 XpressMusic then it would be great to sell them here. We have a huge market and we assure you that you can have the best deal for your phone in the shortest amount of time. So what are you waiting for? Grab your deal now.