Our Story, The UK's #1 Trusted Recycling Comparison Site
Welcome to CompareMyMobile.com, the mobile and gadget recycling comparison website and app that 1,000's trust every day to make the journey of getting cash for their old devices fast, simple and stress free!
Launching in 2009, the founding team Ashley Turner, Andrew Beckett and Tony Fox wanted to create a completely independent and impartial recycling comparison website after running an actual phone recycling site in their previous employment.
Now, the dream is reality; The CompareMyMobile.com website and app shows the best gadget trade-in prices online, and has helped quote over £128 Million to consumers in the UK from recycle stores independently rated and ranked by them.
All of this means that you can walk away with a heavier wallet and a smile on your face, knowing that you have our support all the way through until you get your cash.
Best Value, Trusted, Fast Service
Over £128 Million quoted to users

Customers get up to £450 per phone via PayPal, Bank Transfer or Cheque from trusted recycle stores.

Customers earn 54% extra

On average customers using us earn up to 54% more by comparing the top and bottom quotes from 39 recyclers

REAL customer ratings

The ONLY recycling site where YOU run the recycler recommendations, with the ability to add verified customer reviews

100% impartial comparison

We have no affiliation with any recycle store and industry expert advice reflects the performance of the stores featured.

Secure & direct ordering

Fastest recycling process online, with 1 click ordering on CompareMyMobile that feeds directly to the recycler websites

Fast, trusted support

All customers ordering get fast email and phone support as well as direct messaging via our FREE Android and iOS app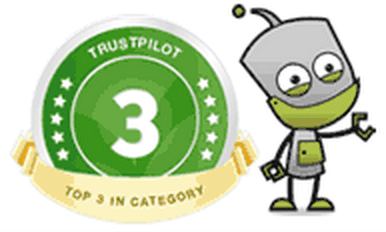 Featured in
Here are some of the unpaid features from huge brands that that loved us!
Visit our press page








Recycle More Than Phones
We have 48,182 prices for 3,058 devices in 9 gadget recycling categories
Below are fast links to some of the other gadgets users can sell on CompareMyMobile.com. Popular types being iPads, tablets and iPods