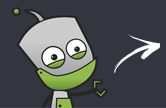 Compare all the stores in one place
Fast & secure payment options
Rated 'Excellent' on Trustpilot
Sell Apple iPhone 5C 8GB, trade-in price comparison
How to guarantee the best price for your Apple iPhone 5C 8GB trade-in
To recycle Apple iPhone 5C 8GB for the best cash price today, find out how much it's worth below, compare best prices in our recycling comparison table... Prices from £20.00 to £35.60 available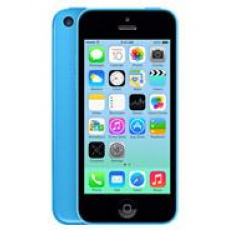 COMPARE MY MOBILE'S PROMISE
Get the most cash for the least effort
Trust in a safe & secure transaction
Real customer reviews & dedicated support
You'll probably remember the iPhone 5C as the lower-end device which was released alongside the main flagship iPhone for the first time, back in September 2013.
Released at the same time as the iPhone 5S, the 5C was aimed at people who still wanted an iPhone, but at a slightly lower price. Then again, you'll probably remember that it wasn't actually that cheap. You did get some good specs though.
Features and spec
If you're looking to sell your old iPhone for cash then we'd expect you'll be upgrading to Apple's next flagship – Apple fans are known for wanting to keep up with the latest tech after all. But how do you tell if you definitely have the 5C instead of the 5S?
Well, it came with a lower quality 4-inch LED backlit display, at just 640 x 1136 pixels, and it's coated with a non-removable plastic back – which isn't something you'll find with Apple's high-end devices.
It's also a lot more colourful than Apple's previous smartphones. When it first came out it was available in white, blue, green, yellow and pink. This was the first time that Apple's device came out in quite such a rainbow of colours, so if you're holding one that's one of these colours – there's a good chance it's the 5C.
Another way to tell it apart from the iPhone 5S is you're trying to trade in your phone, is that the 5C did not come with the same Touch ID fingerprint sensor technology. It does have an 8MP camera and 1.2MP front-facing shooter though.
Trade it in now to get the best price for your old iPhone 5C!