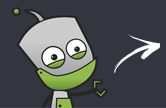 Compare all the stores in one place
Fast & secure payment options
Rated 'Excellent' on Trustpilot
Sell Apple iPad 3 32GB Wi-Fi 4G, trade-in price comparison
How to guarantee the best price for your Apple iPad 3 32GB Wi-Fi 4G trade-in
To recycle Apple iPad 3 32GB Wi-Fi 4G for the best cash price today, find out how much it's worth below, compare best prices in our recycling comparison table... Prices from £65.00 to £76.20 available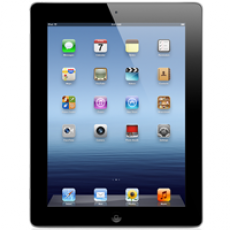 COMPARE MY MOBILE'S PROMISE
Get the most cash for the least effort
Trust in a safe & secure transaction
Real customer reviews & dedicated support
There are quite a ton of people out there who consider the iPad 3 to be the best tablet around, and it may just be so, since Apple has made several improvements over its predecessor, the iPad 2.

Perhaps one of the most noticeable changes is the iPad 3's retina display. To cut things short, the iPad 3 has double the resolution of the iPad 2, which makes things a lot clearer and a lot more vivid. Another thing is that Apple made some improvements on the onboard camera. The iPad 2 didn't really have a camera that you can actually feel proud about, but the new iPad 3 now has 1080p quality, which makes it a pretty awesome tablet camera. Of course, there is also the fact that the iPad 3 comes with the A5X processor and an awesome quad core graphics GPU which makes it a very capable tablet overall. And of course, you get to be treated with the 4G option, which makes download speeds a lot faster making browsing much quicker compared to other tablets.

As you can see, the iPad 3 is indeed a work of art, but if you are somehow unsatisfied with it, you can still sell it to recyclers for some cash. You will find that you can sell Apple iPad 3 32GB Wi-Fi 4G easily through the help of this site and you will be able to find the best deals for it by just browsing through our pages.